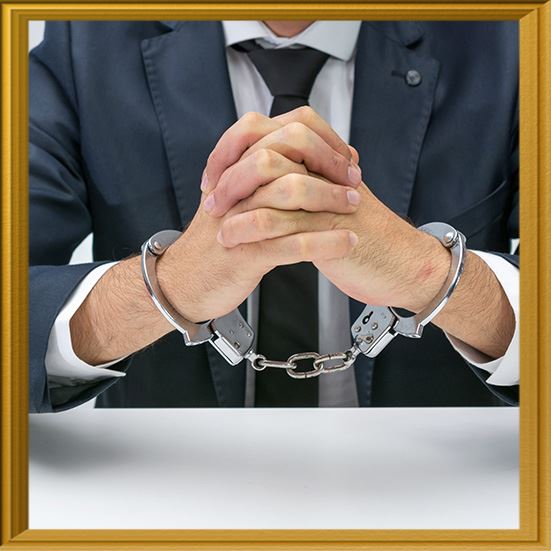 Forgery
Protect Your Rights
You need the best defense. We have helped thousands of people get their criminal charges dismissed or reduced.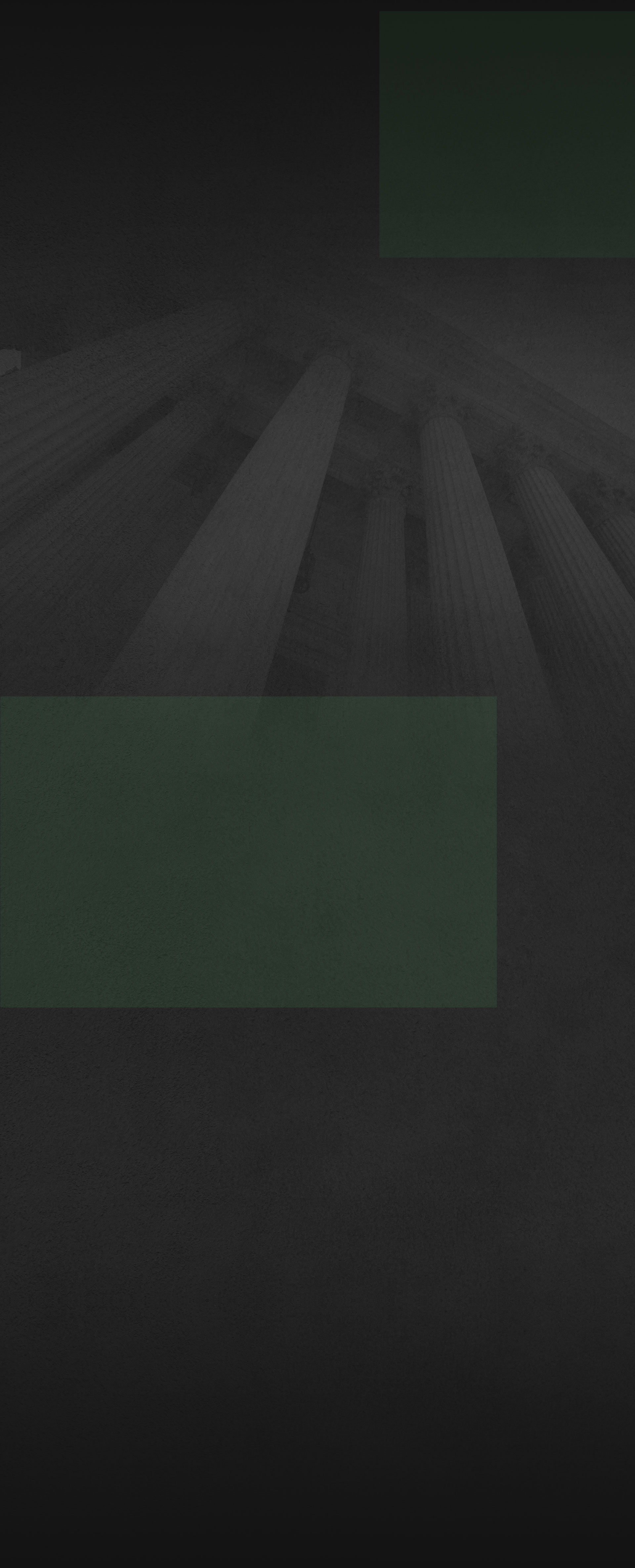 San Antonio Forgery Lawyer
Providing Aggressive Defense for Forgery Charges in Texas
Forgery is considered a serious criminal offense and is penalized as such in the state of Texas. At Hernández Dauphin Legal, P.C., we offer top-notch legal representation to individuals dealing with these accusations. Our San Antonio forgery attorney is ready to advocate for you and provide the legal support you require during these challenging times.
---
Call Hernández Dauphin Legal, P.C. today at (210) 970-7019 or contact us online to schedule a consultation with our forgery attorney in San Antonio.
---
What is Forgery?
Forgery involves the creation, alteration, or use of a false document with the intent to deceive or defraud. In Texas, forgery can encompass various actions, such as:
Counterfeiting: Creating or using counterfeit money, checks, or other financial instruments.
Document Forgery: Altering, creating, or using falsified documents, including contracts, wills, deeds, or identification cards.
Credit Card Forgery: Illegally using someone else's credit card or card information for fraud.
Identity Theft: Assuming someone else's identity to commit fraudulent acts, such as obtaining credit or committing financial fraud.
What are the Penalties for Forgery in Texas?
The penalties for forgery in Texas can be harsh, depending on the circumstances of the case and the value of the forged item or the damage caused. Here's an overview of the potential penalties:
State Jail Felony: If the value of the forged item is between $2,500 and $29,000, or if the item is a check, money order, or other payment instrument, it becomes a state jail felony. This offense can result in 180 days to two years of imprisonment and fines up to $10,000.
Third-Degree Felony: Forging or altering documents with a value between $30,000 and $149,000 constitutes a third-degree felony, carrying a prison term of two to ten years and fines up to $10,000.
Second-Degree Felony: If the value of the forged item is between $150,000 and $299,000, the offense becomes a second-degree felony. Conviction may lead to a prison sentence of two to 20 years and fines of up to $10,000.
First-Degree Felony: Forgery of items with a value exceeding $300,000 is considered a first-degree felony. If found guilty, you could face a prison term of five to 99 years or life imprisonment and fines of up to $10,000.
Defenses Against Forgery Charges
Some potential defenses against forgery charges may include:
Lack of Intent: Proving that you did not have the intent to deceive or defraud can be a powerful defense against forgery charges. If it can be shown that you did not know of the document's falsity, this can be a strong argument in your favor.
Mistaken Identity: Establishing that you were not the individual who committed the forgery is another potential defense. We can work to gather evidence and witnesses to demonstrate that you were not the responsible party.
Duress or Coercion: If you were forced or threatened into committing forgery against your will, this may be a viable defense. It's crucial to provide evidence of the pressure you were under.
Insufficient Evidence: Challenging the prosecution's evidence and demonstrating its weaknesses is a vital aspect of building a defense. This may involve examining the authenticity of documents or the credibility of witnesses.
Statute of Limitations: In some cases, the prosecution may fail to bring charges within the applicable statute of limitations. If this is the case, the charges may be dismissed.
Contact Our San Antonio Forgery Attorney Today
Facing forgery charges can be a daunting and life-altering experience. At Hernández Dauphin Legal, P.C., our San Antonio forgery lawyer is committed to defending your rights and providing skilled legal representation throughout the legal process. We are here to support you, protect your rights, and fight for the best possible outcome in your forgery case. Your future is too important to leave to chance; trust Hernández Dauphin Legal, P.C., to advocate for the legal system.
---
Contact Hernández Dauphin Legal, P.C. today to get started with our San Antonio forgery lawyer.
---
Continue Reading
Read Less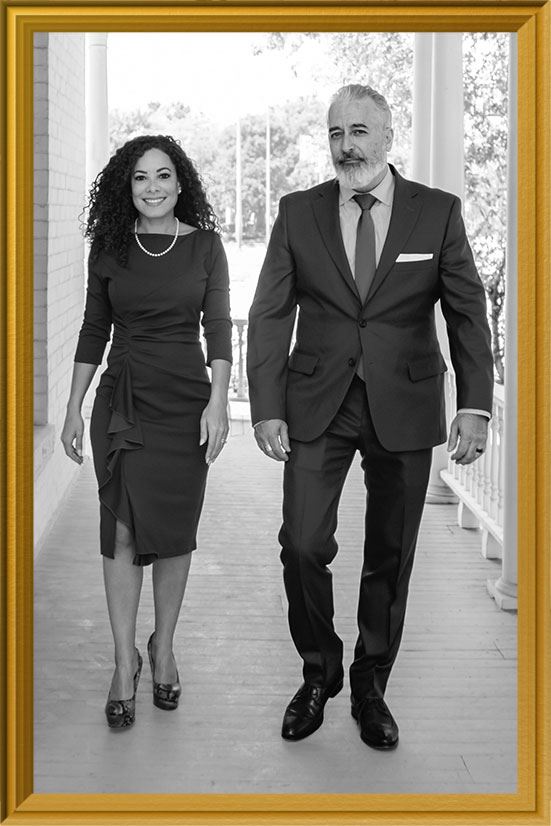 So grateful to have had such an amazing attorney. India

Christine is trustworthy, knowledgeable and compassionate. She was outstanding at all times. Angelica

Juan Carlos Hernández and his team truly are the best! Edward
Compassionate and Understanding Legal Advocacy
Free & Confidential Consultation On Your Case
Personalized Approach & Attention To Each Case
Over 4 Decades of Combined Experience
Se Habla Español
Our Attorneys Are Former Judges
PASSIONATE | SKILLED | DEDICATED Receive the Legal Help You Need