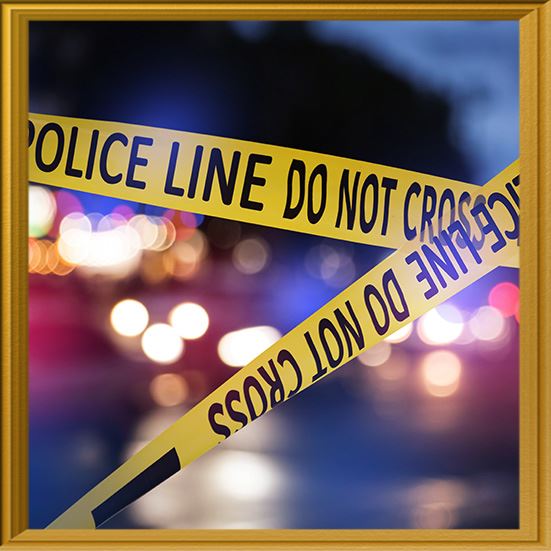 Violent Crimes
Protect Your Future
You need the best defense. We have helped thousands of people get their criminal charges dismissed or reduced.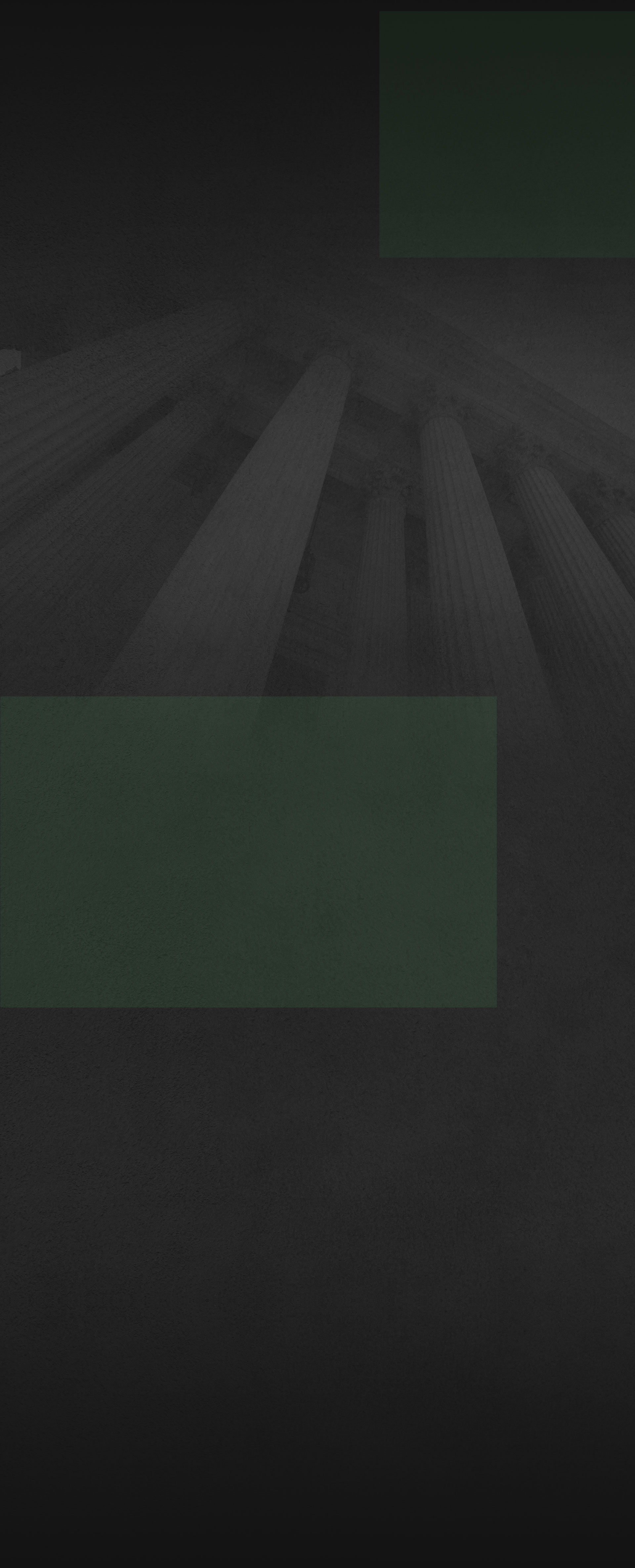 A STRONG DEFENSE BEGINS WITH AN EFFECTIVE INVESTIGATION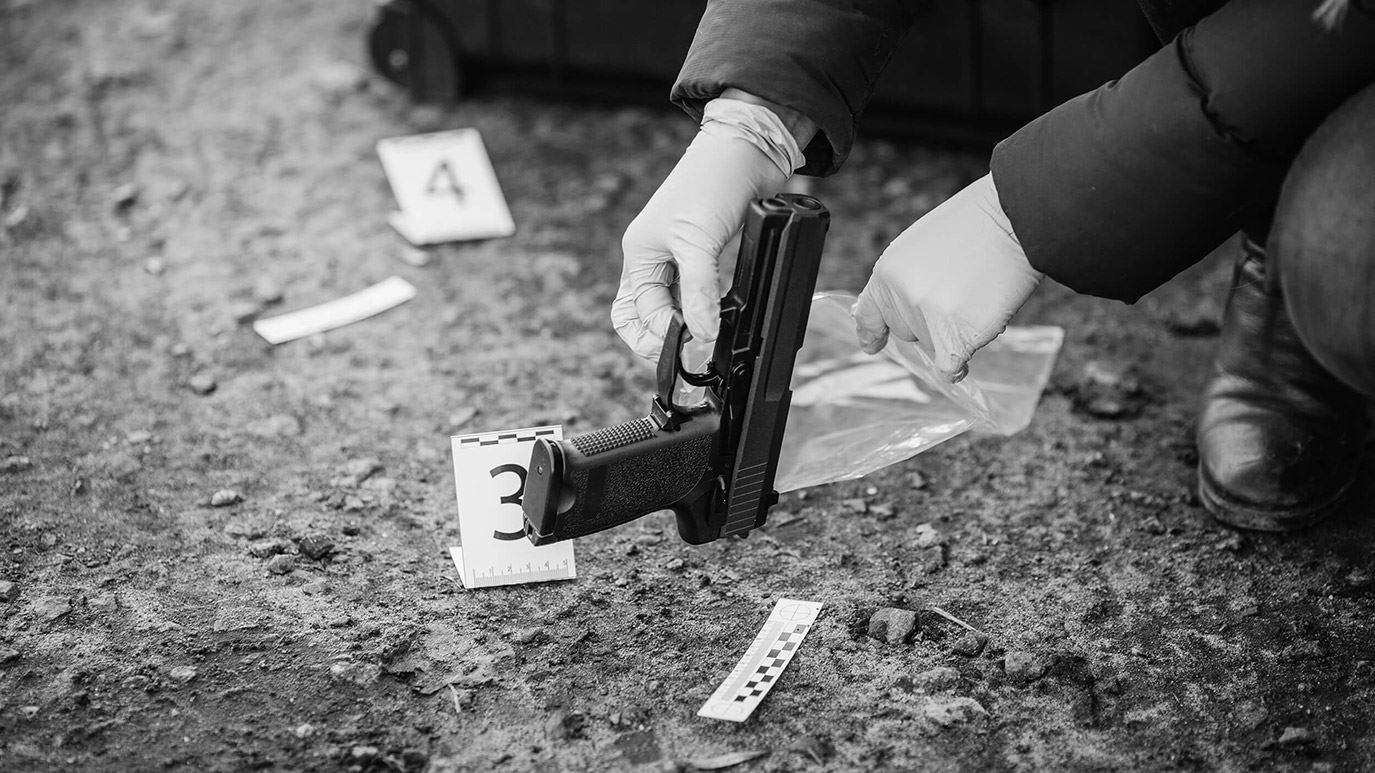 One of the keys to a successful violent crime defense is pre-trial investigation. Effective investigation can uncover police/prosecution missteps, identify exculpatory evidence and allow the use of tools such as DNA analysis and polygraph tests.
Our San Antonio criminal defense attorneys prepare every case for trial. We will not rush to plea your rights away.
As your criminal defense lawyers, we will listen to everything you have to say and will fight to obtain a successful outcome for your charges by utilizing aggressive defense tactics. No matter what specific violent offense you have been charged with, Hernández Dauphin Legal, P.C. will be on your side to ensure that your rights, your freedom and your reputation are absolutely respected.
There are a number of criminal offenses that fall under the umbrella of "violent crimes":
Homicide
Manslaughter
Armed Robbery
Robbery
Assault Family Violence
Aggravated Assault
Assault & Battery
Arson
Carjacking
Child Abuse
Hate Crimes
Kidnapping
Terrorism
Vehicular Manslaughter
CONTACT OUR ATTORNEYS & PROTECT YOUR RIGHTS TODAY
If you have been arrested for a violent crime or any criminal offense, respectfully assert your right to remain silent and contact Hernández Dauphin Legal, P.C. immediately for a free consultation and review of your legal rights!
San Antonio Violent Crime Lawyer
HIGH STAKES ON THE TABLE - CONTACT A SKILLED & DEDICATED LAW FIRM
A crime is considered "violent" when it involves physical harm to another person, or even the threat or attempt to do harm. Being charged with a criminal offense is never easy, especially one involving violence. Violent crimes are taken very seriously and typically involve lengthy prison terms, high bail or even no bail.
The stakes are much higher in violent crimes than in any other type of crime. Law enforcement and prosecutors take these cases very seriously and aggressively pursue their convictions with a vengeance. As a former police officer with the Metropolitan Police Department in Washington, D.C., Mr. Hernández is aware of and respects the passions involved in such cases. That is why we diligently prepare each case for trial, beginning with a professional investigation, which is overseen personally.
Continue Reading
Read Less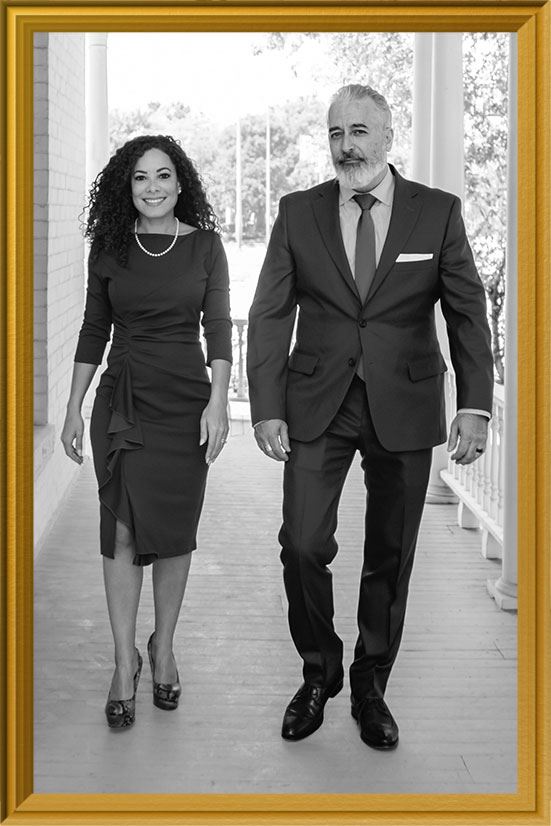 So grateful to have had such an amazing attorney. India

Christine is trustworthy, knowledgeable and compassionate. She was outstanding at all times. Angelica

Juan Carlos Hernández and his team truly are the best! Edward
Compassionate and Understanding Legal Advocacy
Free & Confidential Consultation On Your Case
Personalized Approach & Attention To Each Case
Over 4 Decades of Combined Experience
Se Habla Español
Our Attorneys Are Former Judges
PASSIONATE | SKILLED | DEDICATED Receive the Legal Help You Need