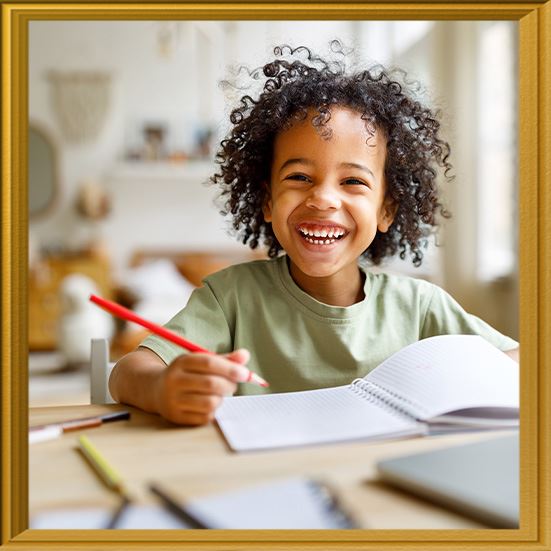 Child Protective Services
Protect Your Future
You need the best defense. We have helped thousands of people get their criminal charges dismissed or reduced.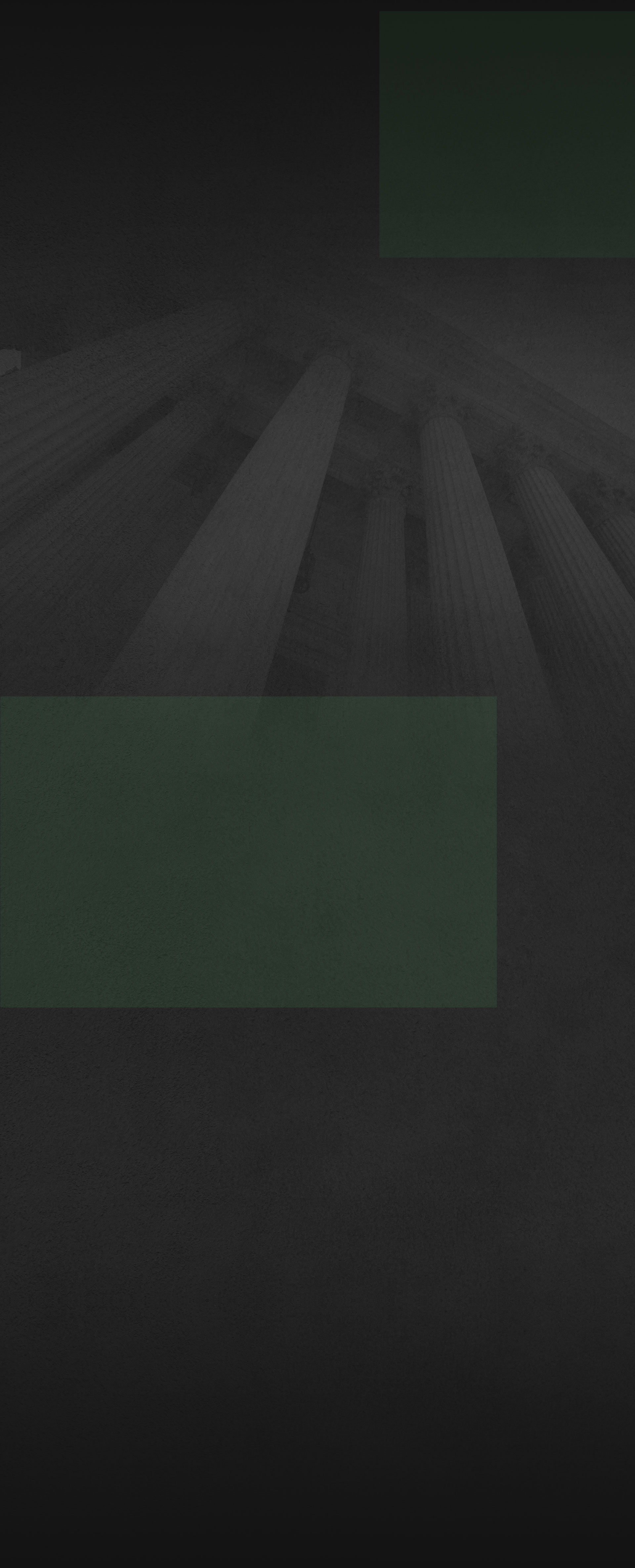 DEFENDING AGAINST ABUSE AND NEGLECT ALLEGATIONS
It can be a terrifying, life-changing moment for any parent or spouse when CPS shows up with allegations of abuse or neglect. In a situation like this, you need help from a lawyer you can trust.

Our primary goal is to help people. We will not judge you. Our legal team is here to help you protect your rights in the legal system and help you heal and become a better parent. Whether you are dealing with substance abuse or other issues, we can help you find the resources you need to start a new life.
SERVING AS ATTORNEY AD LITEM
In addition to our work with clients in the CPS system, our lawyers are also qualified to serve as an attorney ad litem and guardian ad litem. In this role, we are assigned by the court to represent the interests of the child in CPS and investigate cases, and advocate for the best interests of the child through recommendations to the court about the appropriate course of action.
DON'T DELAY REACHING OUT
The best thing you can do in CPS cases is to get a trusted attorney involved as soon as possible. At Hernández Dauphin Legal, P.C., we can help you. Call or contact us online to get the assistance you need.
CHILD PROTECTIVE SERVICES ATTORNEYS IN SAN ANTONIO, TEXAS
PROTECTING CHILDREN, PROTECTING FAMILIES
Department of Family and Protective Services (DFPS) cases, commonly known as Child Protective Services (CPS) cases, make up an extremely complicated area of law. Most people simply don't understand what CPS does or what their rights are when dealing with this agency.
At Hernández Dauphin Legal, P.C., we help put clients at ease and protect their rights when dealing with CPS. Our attorneys have a thorough understanding of the laws and regulations in CPS cases. Our firm specializes in protecting children and protecting families.
In some cases, abuse or neglect allegations are unfounded. A spouse could be using allegations like this to obtain an advantage in a divorce. Other cases can involve a simple mistake leading to a neighbor or teacher calling the police. Either way, these cases require strong advocacy. With our unique legal experience and approach as advocates, we can make sure that your rights are protected.
Continue Reading
Read Less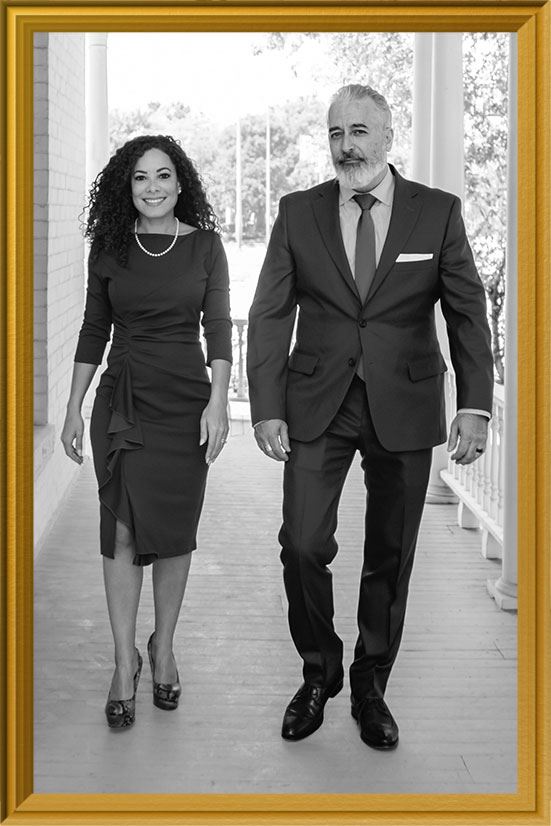 So grateful to have had such an amazing attorney. India

Christine is trustworthy, knowledgeable and compassionate. She was outstanding at all times. Angelica

Juan Carlos Hernández and his team truly are the best! Edward
Compassionate and Understanding Legal Advocacy
Free & Confidential Consultation On Your Case
Personalized Approach & Attention To Each Case
Over 4 Decades of Combined Experience
Se Habla Español
Our Attorneys Are Former Judges
PASSIONATE | SKILLED | DEDICATED Receive the Legal Help You Need