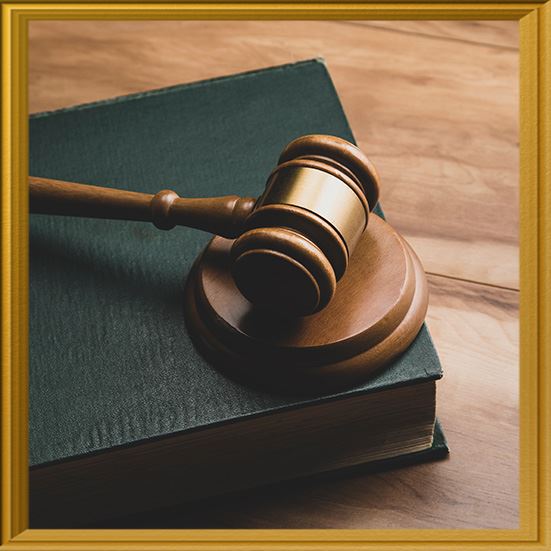 DUI Defense Attorney in Valencia
Protect Your Driving Privilege's & Record
You need the best defense. We have helped thousands of people get their criminal charges dismissed or reduced.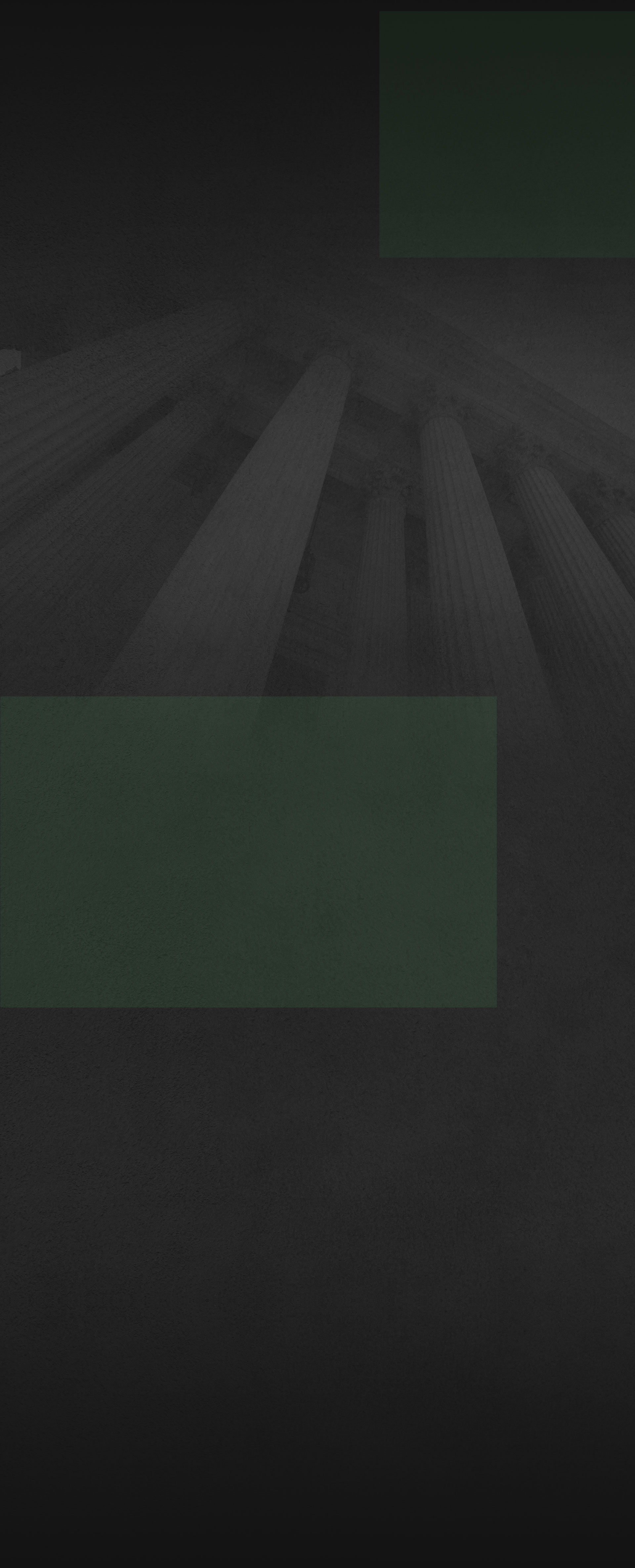 Rape Defense Attorneys in San Antonio, TX
Reliable & Aggressive Defense Counsel
Rape, a severe and troubling crime, is taken very seriously in the state of Texas. At Hernández Dauphin Legal, P.C., we recognize that those facing charges in rape cases may feel overwhelmed and afraid because of the weight of such cases.
Our role is to serve as your ally within this system, using our extensive knowledge to protect your rights and freedom. We do so with a keen understanding of the gravity of the situation, balancing the need for due diligence with an empathetic approach that respects the dignity of all parties involved.
Hernández Dauphin Legal, P.C., has a long history of standing up for clients in these difficult circumstances. Once you retain our firm, we can help you understand your legal options and develop a personalized defense strategy. Our goal is to give you a voice and make sure it's heard, advocating for fairness and justice in every case we handle.
Complete our online contact form or call (210) 970-7019 to schedule an initial consultation today.
Rape Charges & Penalties in Texas
In Texas, sexual assault or rape is categorized as an offense committed by a person who intentionally or knowingly penetrates another person's sexual organ without the latter's consent. This includes cases where the victim is unable to give consent due to physical or mental incapacity or unawareness of the nature of the act.
The age of consent in Texas is 17 years old. This means that engaging in sexual activities with a person below this age could potentially lead to statutory rape charges, regardless of whether the minor gave consent or not.
There are three possible charges that someone could face for allegedly raping another person in Texas:
Sexual assault. This charge applies when a person intentionally or knowingly causes penetration of the anus or sexual organ of another person by any means without that person's consent. This offense is considered a felony of the second degree.
Aggravated sexual assault. Aggravated sexual assault is a more serious charge. It typically involves the same actions as sexual assault but includes factors such as the use of a deadly weapon or causing serious bodily injury. This offense is a felony of the first degree.
Indecency with a child. This offense is applicable when a person engages in sexual contact with a child younger than 17 years old or exposes or attempts to expose the child to any sexual content. This is considered a third- or second-degree felony, depending on specific aspects of the crime.
Why Retain Our Firm?
Our rape defense attorneys can be trusted with your case for the following reasons:
We have a history of helping our clients obtain the best possible case outcomes, demonstrating their ability to navigate the complexities of the legal system effectively.
We are known for our firm advocacy and aggressive representation, ensuring that your interests are always at the forefront.
We take an interest in clients as whole people, not just as cases, reflecting their commitment to understanding and addressing your unique circumstances and needs.
We have been described by past clients as passionate and intuitive, suggesting a deep commitment to your case and a keen understanding of the legal challenges you face.
We prioritize clear and open communication, keeping you informed about your case's progress.
Schedule a Case Review
Trust is not given lightly, particularly in matters as sensitive as these. We understand that. Yet, we invite you to consider placing your trust in Hernández Dauphin Legal, P.C. We will work to honor that trust with steadfast dedication, unwavering commitment to justice, and compassionate service that respects your individual needs.
Call (210) 970-7019 or reach out online to get started on your case today.
So grateful to have had such an amazing attorney. India

Christine is trustworthy, knowledgeable and compassionate. She was outstanding at all times. Angelica

Juan Carlos Hernández and his team truly are the best! Edward
Compassionate and Understanding Legal Advocacy
Free & Confidential Consultation On Your Case
Personalized Approach & Attention To Each Case
Over 4 Decades of Combined Experience
Se Habla Español
Our Attorneys Are Former Judges
PASSIONATE | SKILLED | DEDICATED Receive the Legal Help You Need