PASSIONATE | SKILLED | DEDICATED San Antonio Criminal Defense Attorneys Helping Good People In Tough Situations


San Antonio Criminal Defense Lawyers
Serving Clients Throughout Texas and the Counties of Bexar, Atascosa, Guadalupe, Medina, Kendall & Wilson
At Hernández Dauphin Legal, P.C., you can work with a passionate and intuitive team that will act as your legal warriors no matter what charges you face. The team of Attorneys Juan Carlos Hernández and Christine Hernández brings you 40 years of hard-won experience that spans various professional roles in criminal law. Attorney Juan Carlos draws upon his extensive experiences as a former police officer with the Metropolitan Police Department in Washington D.C. and as a Bexar County Criminal District Court Magistrate Judge to successfully navigate you through the criminal justice system.
Christine is a former prosecutor who also served as a Municipal Court judge from 2008 through 2020. These dedicated professionals have built a boutique law firm where you will always receive the direct attention, accessibility, and responsiveness you deserve which is the hallmark of their practice. They believe in strong advocacy and aggressive representation from start to finish based on compassion for those facing criminal accusations and often marginalization before they ever have their day in court. If you are looking for a law firm that will give you tenacious support throughout the legal process, look no further.
Here are several benefits of our San Antonio criminal defense lawyer:
Experience in criminal defense law: Our legal team can provide you with the knowledge and experience of legal procedures to help you get a favorable outcome from your case.
Access to experts: We can access expert witnesses who can testify on your behalf and strengthen your defense.
Knowledge of evidence rules: We have an understanding of what types of evidence are admissible in court and which ones should not be used in order to file the appropriate motions.
Gather information: Your lawyer may be able to gather witness statements or other forms of valuable information that could help prove your innocence or negotiation a lighter sentence if convicted.
Negotiating skills: If there is enough reasonable doubt, chances are prosecutors may try to strike a deal before trial. Our firm knows how to work these deals out to reduce or even dismiss the charges and/or penalties you face.
Contact Hernández Dauphin Legal, P.C. online or at (210) 970-7019 for a free initial consultation about your case with a San Antonio criminal defense attorney. Hablamos Español.
Continue Reading
Read Less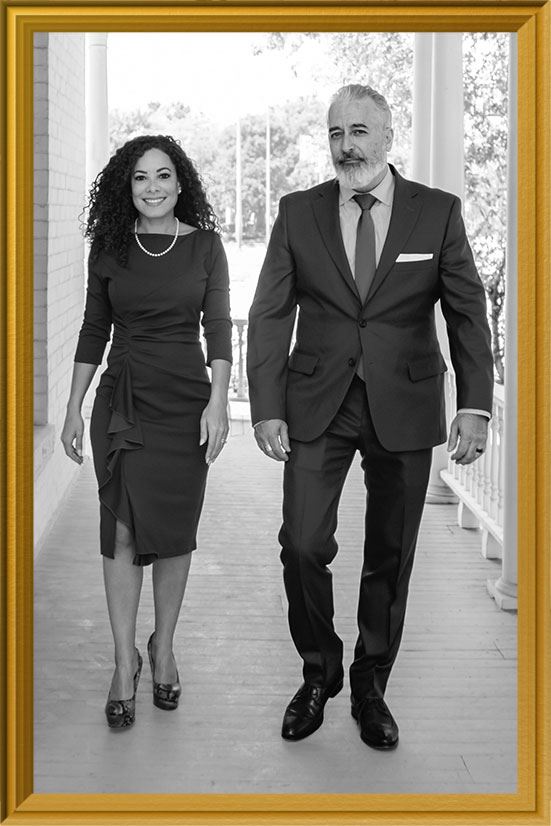 With Juan Carlos and Christine, you will have the benefit of two exceptional professionals. Their dynamic experience and compassionate approach to service combine legal proficiency in state and federal law with genuine care about your rights, your best interests, your freedom, and your future. Their frequent appearances in courts along with their understanding of what judges focus on due to their own experiences on the bench means that you will have dependable legal guidance about every aspect of your case.
Juan Carlos and Christine routinely connect with juries and successfully secure not-guilty verdicts in a variety of criminal defense cases. They are renowned for their passion in court and devotion to illuminating your truth. Whether you are under investigation or have already been charged with a crime related to a minor misdemeanor or a serious felony, you will receive the same attention, care, and diligence. They believe that everyone deserves the most effective defense possible regardless of the nature of the charges they face.
Our firm handles all criminal defense cases for both adults and juveniles. Call our San Antonio criminal defense lawyer at (210) 970-7019 today.
Compassionate and Understanding Legal Advocacy
Free & Confidential Consultation On Your Case
Personalized Approach & Attention To Each Case
Over 4 Decades of Combined Experience
Se Habla Español
Our Attorneys Are Former Judges
Genuine Care & Staunch Advocacy In San Antonio
Not every attorney takes the time to really listen to clients. Juan Carlos and Christine do so with empathy. Furthermore, they diligently prepare for each case that goes to trial. Unlike other lawyers who want a quick turnaround, they will never rush to plead your rights away. They thoroughly investigate all aspects of your arrest and the surrounding circumstances to uncover any details that can work in your favor, reveal weaknesses in the prosecution's case, and cast doubt on your guilt.
Throughout all phases of the criminal process, you can have confidence that you have true professionals working on your behalf to achieve the best possible outcome.
Get Connected With Our Attorneys
At Hernández Dauphin Legal, P.C., our attorneys believe that everyone deserves a second chance. We fight for our clients and provide strong criminal defense representation throughout the duration of your case. Juan Carlos Hernández and Christine Dauphin Hernández have over 40 years of combined experience in criminal defense law. Click on their profiles to learn more about our skilled and compassionate lawyers.
"So grateful to have had such an amazing attorney." - India

"Christine is trustworthy, knowledgeable and compassionate. She was outstanding at all times." - Angelica

"Juan Carlos Hernández and his team truly are the best!" - Edward
Hernández Dauphin Legal, P.C. Guides You to Success During Any Legal Matter Receive the Help You Need Today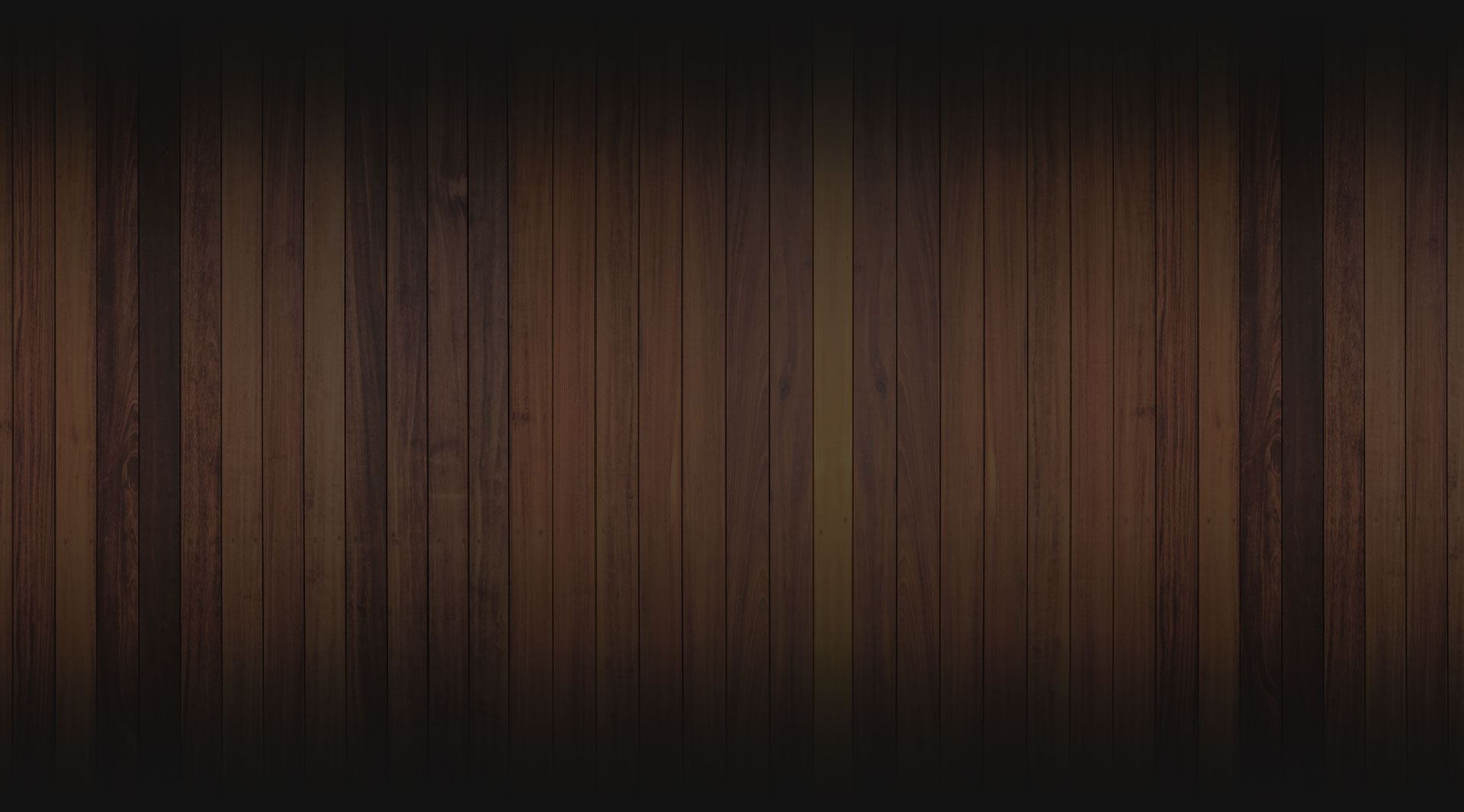 Contact Us Today For A Free Consultation