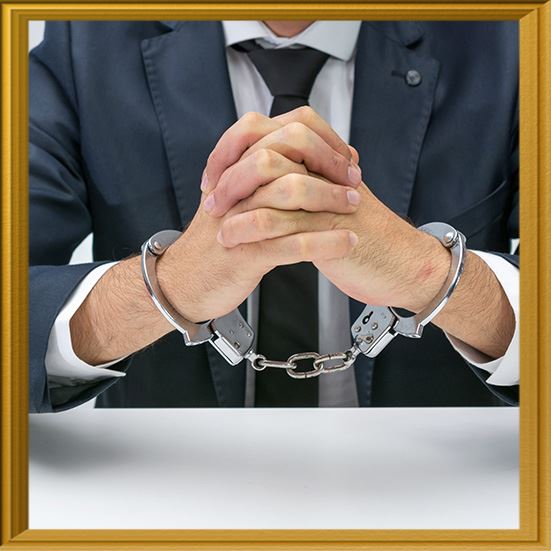 White Collar Crimes
Protect Your future
You need the best defense. We have helped thousands of people get their criminal charges dismissed or reduced.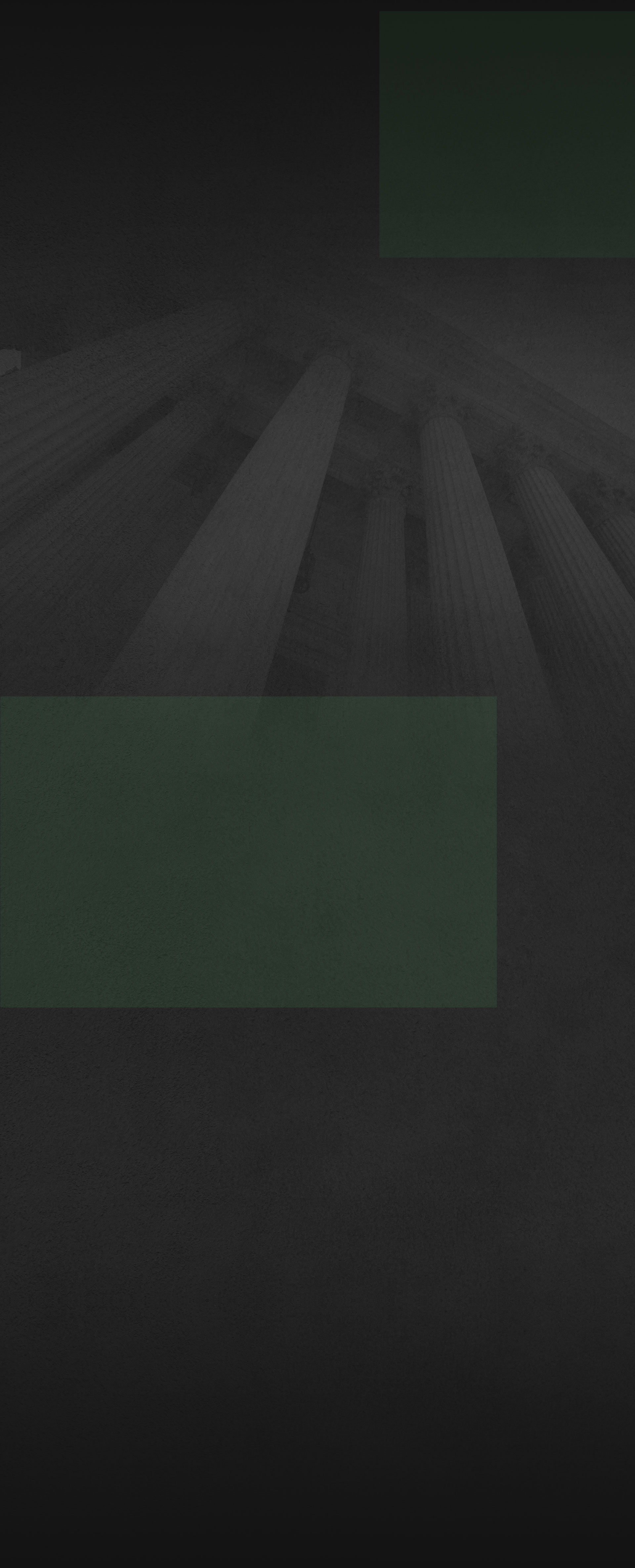 SAN ANTONIO WHITE COLLAR CRIMES LAWYER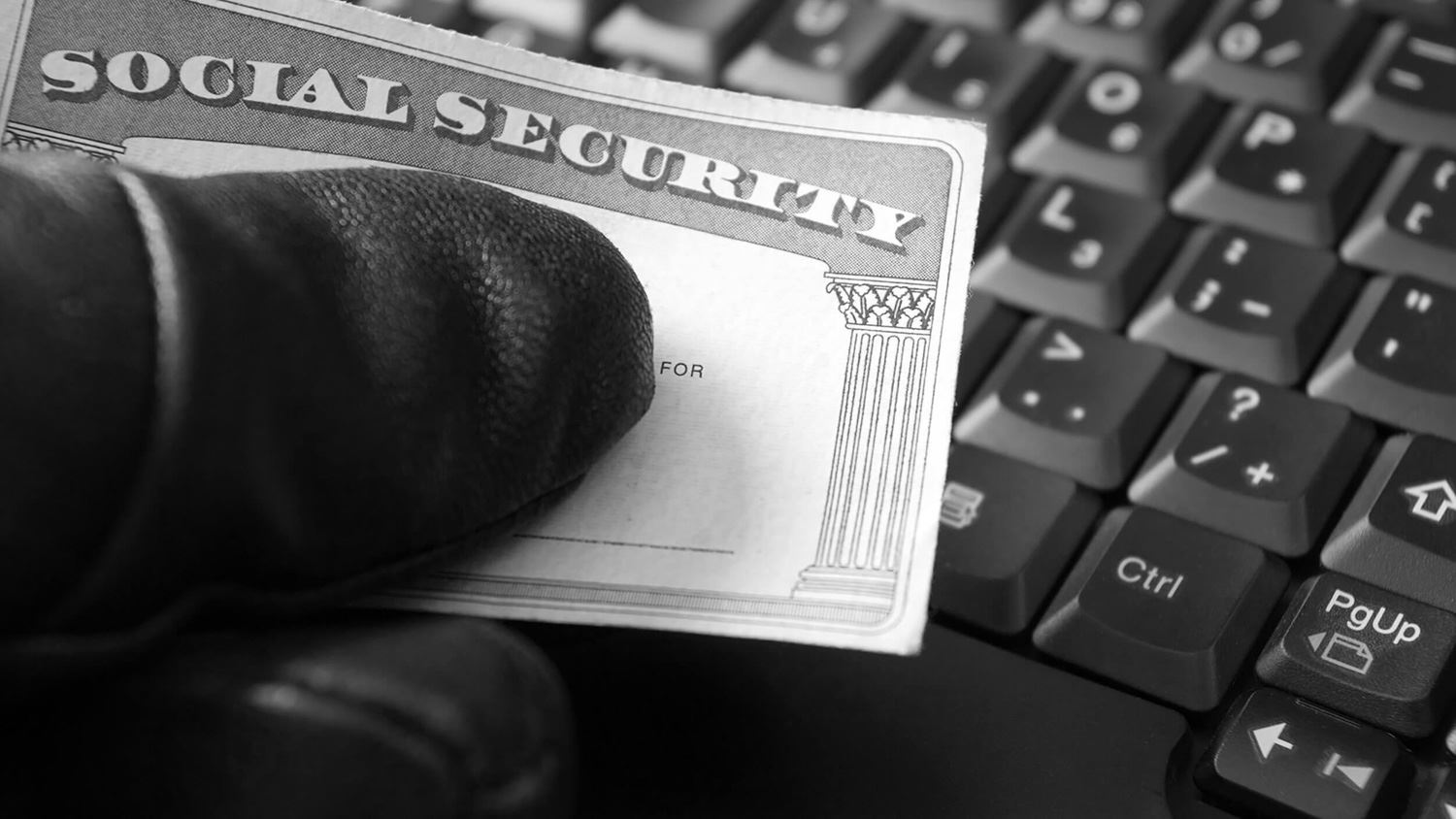 If you end up being convicted of a white-collar crime in San Antonio, you could face time in a state or federal prison, large fines, restitution, community service, probation, and a criminal record. Besides the obvious criminal consequences, simply being under investigation for a white-collar crime could tarnish your professional reputation forever. Having a skilled and experienced San Antonio white-collar crimes lawyer to handle all these issues will help minimize the consequences of this offense on your life.
Protect your freedom and your reputation today! If you are under an investigation or have been arrested for a White Collar Crime or any criminal offense, respectfully assert your right to remain silent and contact Hernández Dauphin Legal, P.C. immediately for a free consultation and review of your legal rights!
San Antonio White-Collar Crime Lawyer
PROTECT YOUR RIGHTS TODAY WITH OUR SKILLED LAWYERS
At Hernández Dauphin Legal, P.C., we provide exceptional representation to people who have been charged with white-collar crimes. If you or a loved one is currently being investigated for a white-collar crime, or if you have already been formally charged, you need to seek representation from a skilled attorney immediately!Individuals who are charged with white-collar crimes in San Antonio are usually heavily investigated before formal charges are ever filed. Federal investigative agencies like the FBI, DEA, CIA, and IRS often become involved in cases of white-collar crimes. In cases such as these, it is especially important for a person to hire an aggressive, knowledgeable and experienced attorney to make sure their rights are protected.
There are many different offenses that may be considered a white-collar crime, including:
Bank Fraud
Mail Fraud
Internet Crimes
Embezzlement
Tax Violations
RICO Crimes
Bankruptcy Fraud
Continue Reading
Read Less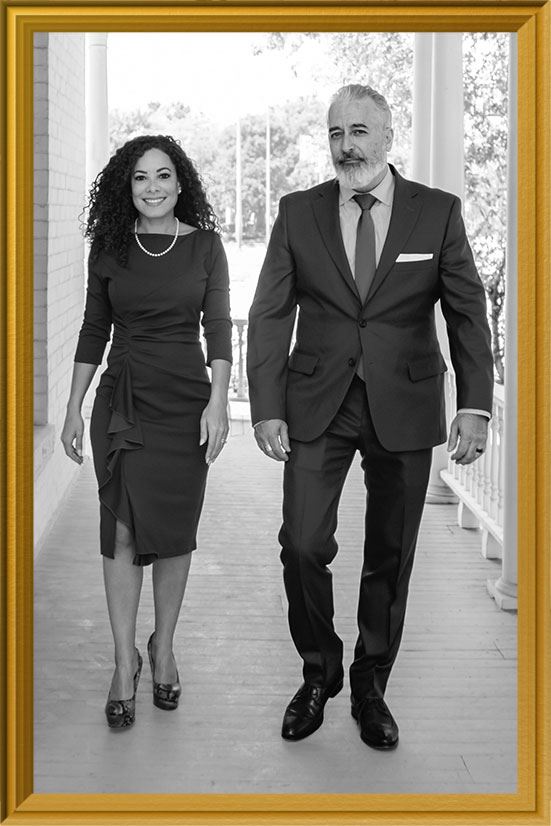 So grateful to have had such an amazing attorney. India

Christine is trustworthy, knowledgeable and compassionate. She was outstanding at all times. Angelica

Juan Carlos Hernández and his team truly are the best! Edward
Compassionate and Understanding Legal Advocacy
Free & Confidential Consultation On Your Case
Personalized Approach & Attention To Each Case
Over 4 Decades of Combined Experience
Se Habla Español
Our Attorneys Are Former Judges
PASSIONATE | SKILLED | DEDICATED Receive the Legal Help You Need