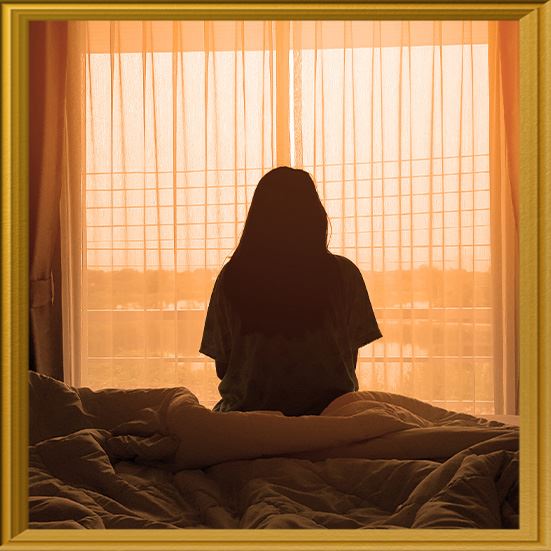 Domestic Assault
Protect Your Future
You need the best defense. We have helped thousands of people get their criminal charges dismissed or reduced.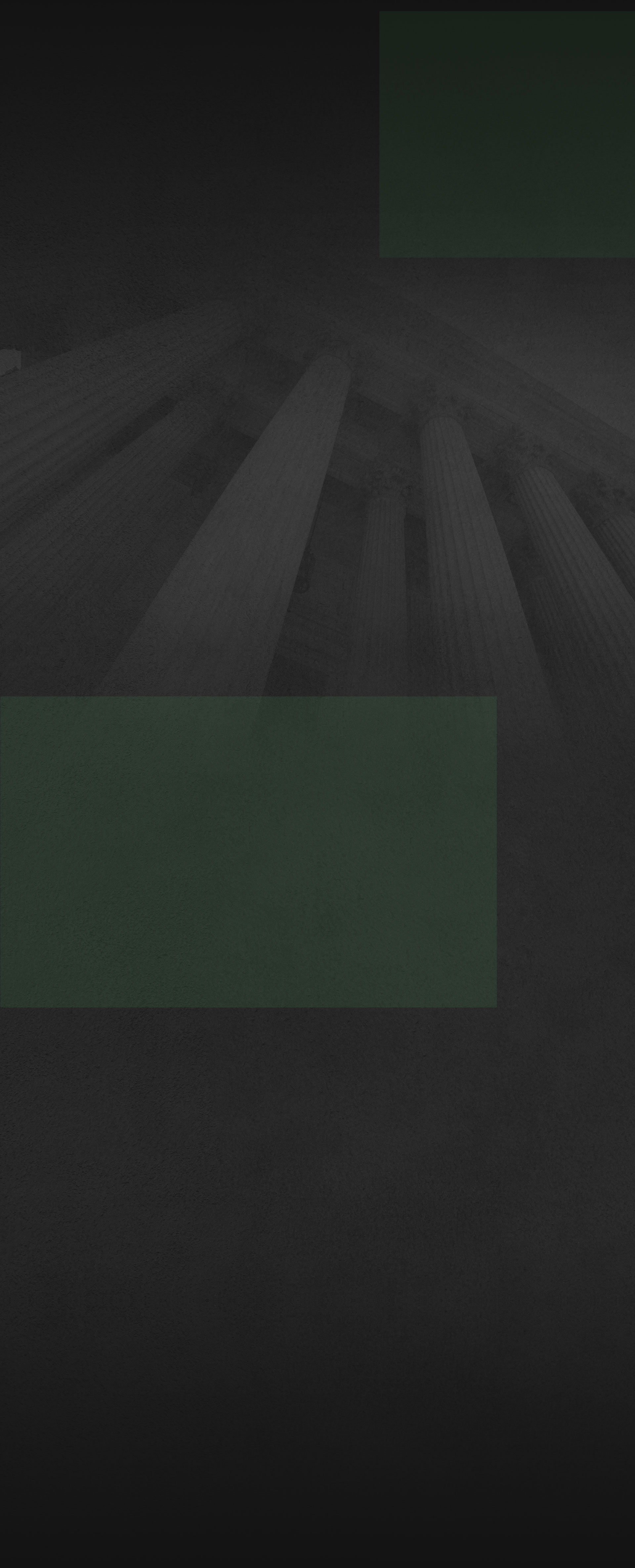 TYPES OF DOMESTIC ASSAULT IN TEXAS
Three types of domestic violence cases have been established in Texas. These include:
- Domestic assault. This includes threats of and actual acts of violence committed against intimate partners.
- Aggravated domestic assault. This consists of causing serious bodily injury to the alleged victim or using a deadly weapon when assaulting or threatening the alleged victim.
- Continuous family violence. This consists of domestic assaults after two or more previous arrests for assaults have occurred.
All of these cases involve people in the following domestic relationships:
Current and former spouses
Current and former dating partners
The parents of a child regardless of marital status
Children and foster children and their parents
Household members and roommates
As mentioned on our assault page, assault can be committed in various ways, including through threats of violence, acts of violence, or making physical contact with the alleged victim that is considered offensive or provocative. Thus, you can be charged with domestic assault even if the alleged victim was not physically touched. This is charged as a Class C misdemeanor carrying a fine of up to $500.
FIND DEDICATED LEGAL REPRESENTATION
However, if you caused any type of injury at all, you can be charged with a Class A misdemeanor punishable by up to a year in jail and a fine of up to $4,000. If you have prior domestic assault convictions or if you attempted or caused strangulation, you will face a third-degree felony punishable by two to 10 years in prison and a fine of up to $10,000. Additionally, if you used a deadly weapon and caused serious bodily injury, you can face a first-degree felony punishable by five years up to life in prison and a fine of up to $10,000. All other aggravated domestic assault convictions are punishable by second-degree felony penalties of two up to 20 years in prison and a fine of up to $10,000.
PROTECTIVE ORDERS
Domestic assault offenders also face being named in protective orders, also known as restraining orders, that can have serious consequences. These orders can remove you from the home you share with the alleged victim, prohibit you from making any kind of contact with the protected person or children involved, bar you from visiting the protected person's home, workplace, school, or frequent places visited, remove your gun rights, order you to pay child support, limit or revoke your custody rights, and carry other orders and restrictions.
To fight back against charges, protective orders, and the negative effect of misdemeanor and felony convictions, we strongly urge you to contact Hernández Dauphin Legal, P.C. as soon as possible.

San Antonio Domestic Assault Lawyers
Assault committed in a domestic context carries more severe penalties than the same types of assault committed elsewhere. This is to protect victims and their children from family violence that has become a national problem. Prosecutors and judges take domestic assault charges very seriously. Furthermore, alleged victims of such violence have no control over asking prosecutors to drop such charges by later changing their stories. Only prosecutors or district attorneys can drop such charges. This means that, if you have been charged, it is vital that you seek legal representation from an experienced and trusted criminal defense lawyer.
If you are facing domestic assault charges in or around San Antonio, you can get seasoned and well-respected legal help from Hernández Dauphin Legal, P.C.. Our team is dedicated to bringing you the highest level of service in this matter. We are backed by decades of experience in criminal law that includes years spent in law enforcement and as a judge by Juan Carlos Hernández and years spent as a prosecutor and a judge by Christine Hernández. With such critical and insightful experience, your case will be handled with the utmost diligence, care, and responsiveness.
Set up your free initial consultation with a San Antonio domestic assault attorney by contacting Hernández Dauphin Legal, P.C. via online message or by calling (210) 970-7019. Hablamos español.
Continue Reading
Read Less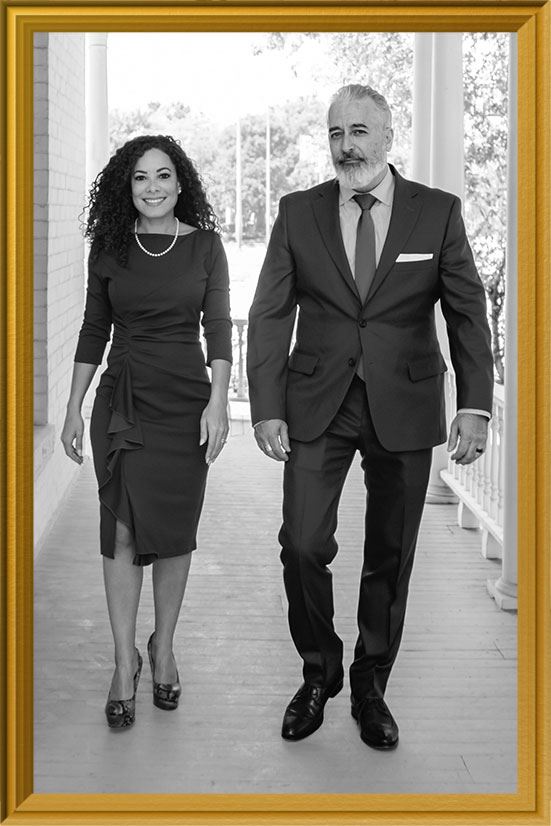 So grateful to have had such an amazing attorney. India

Christine is trustworthy, knowledgeable and compassionate. She was outstanding at all times. Angelica

Juan Carlos Hernández and his team truly are the best! Edward
Compassionate and Understanding Legal Advocacy
Free & Confidential Consultation On Your Case
Personalized Approach & Attention To Each Case
Over 4 Decades of Combined Experience
Se Habla Español
Our Attorneys Are Former Judges
PASSIONATE | SKILLED | DEDICATED Receive the Legal Help You Need