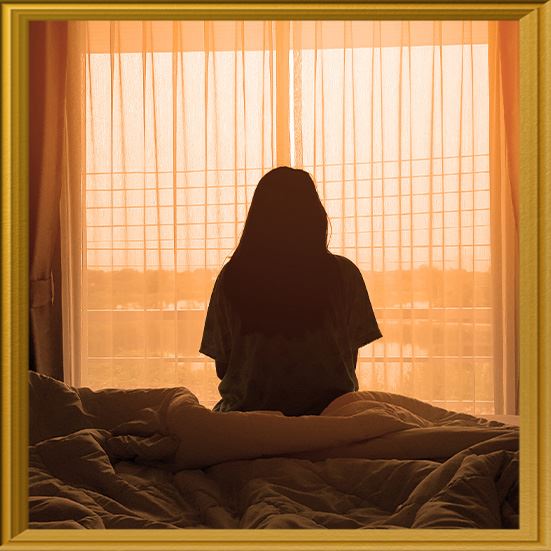 Assault Charges
Protect Your Future
You need the best defense. We have helped thousands of people get their criminal charges dismissed or reduced.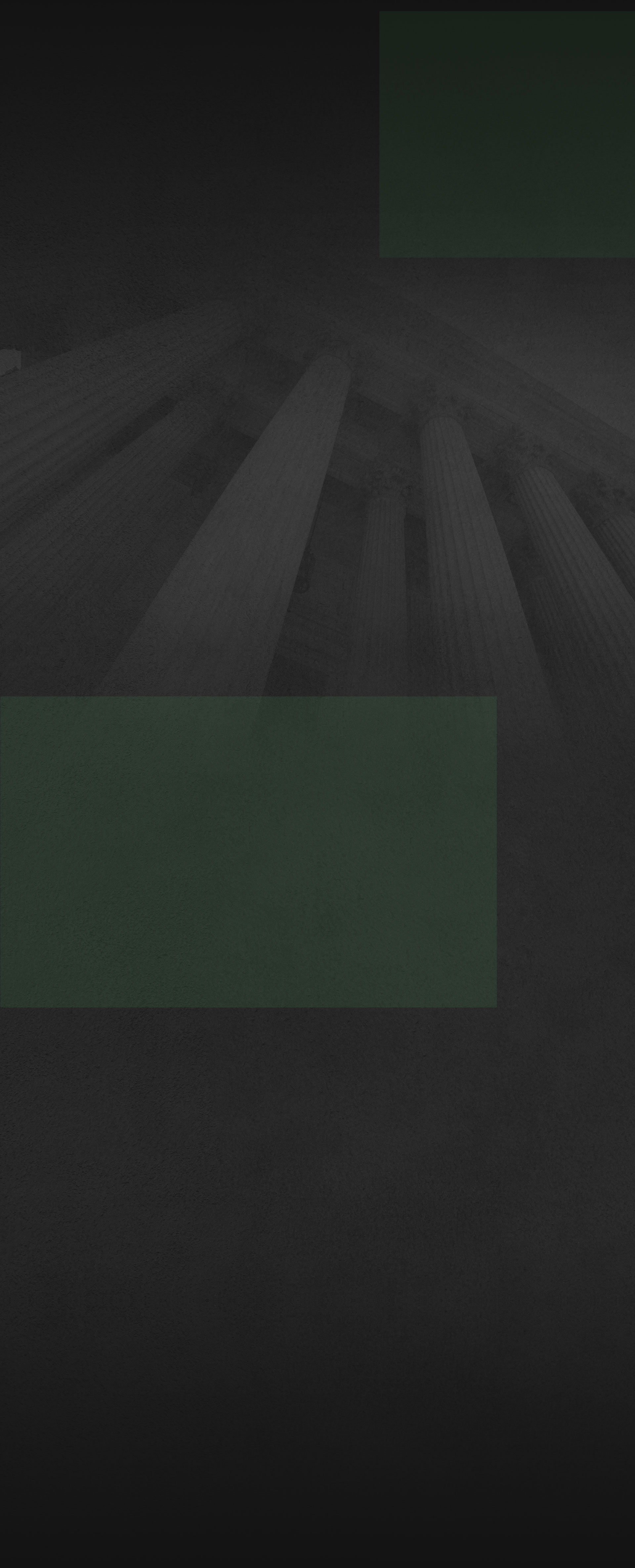 ASSAULT CHARGES IN TEXAS
Our team represents Texans in all kinds of assault, including:
Under this law, assault consists of
"intentionally, knowingly, or recklessly causing bodily injury to another"
"intentionally or knowingly" threatening another with imminent bodily injury
"intentionally or knowingly causing physical contact with another" that the victim will regard as offensive or provocative
These acts can include the alleged offender's spouse.
Per the second definition, you can be charged with simple assault through threats without actually making contact with or harming the alleged victim. Per the third definition, you can be charged with simple assault by merely making physical contact that is "offensive," such as poking the other person in the chest. This is generally charged as a Class C misdemeanor that carries a fine only of up to $500.
However, you can be charged with a Class B or Class A misdemeanor in other circumstances, such as if the alleged victim is disabled or elderly or if you caused any type of bodily injury.
Class B misdemeanors carry up to 180 days in jail and/or a fine of up to $2,000. Class A misdemeanors carry up to a year in jail and a fine of up to $4,000. Furthermore, Class A misdemeanors could increase to third-degree felonies if you caused bodily injury to a public servant, firefighter, EMT, pregnant person, or other specially protected persons. If you cause bodily injury to a police officer or judge, you can face a second-degree felony.

AGGRAVATED ASSAULT Attorneys
Aggravated assault is much more serious and is charged as a felony. This involves causing "serious" injury or committing the offense using a weapon. Serious bodily injury involves a significant risk of death, permanent disfigurement, impaired function, or loss of a body part. It is punishable by two up to 20 years in prison and a fine of up to $10,000.
Aggravated assault is elevated to a first-degree felony in other circumstances, such as when committed against a public servant, a witness to or an informant of a crime, or in domestic assault cases. It carries five up to 99 years in prison and fines of up to $10,000.

SAN ANTONIO ASSAULT LAWYERS
Assault is considered to be a crime of violence which means that prosecutors and the courts take these charges very seriously. This is especially true if the alleged assault caused some type of injury or if a weapon was used during the crime. Depending on the circumstances, the crime of assault can be charged as either a misdemeanor or a felony. While other states differentiate between assault and battery, in Texas assault and battery are terms for the same crime and are used interchangeably.
When charged with any type of assault, you will need aggressive and proven representation if you wish to secure the best possible result. At Hernández Dauphin Legal, P.C., you can work with proven professionals who bring exceptional criminal law backgrounds and skills to your aid. Juan Carlos Hernández and Christine Hernández share decades of experience that includes time spent in law enforcement, prosecution, and as judges. Thus, they have unique and insightful knowledge about how the system works and how courts operate. This can all be used to your advantage both inside and outside the courtroom.
Connect with Hernández Dauphin Legal, P.C. to arrange for a free initial consultation with a San Antonio assault attorney at (210) 970-7019 or contact us online. Hablamos español.
Continue Reading
Read Less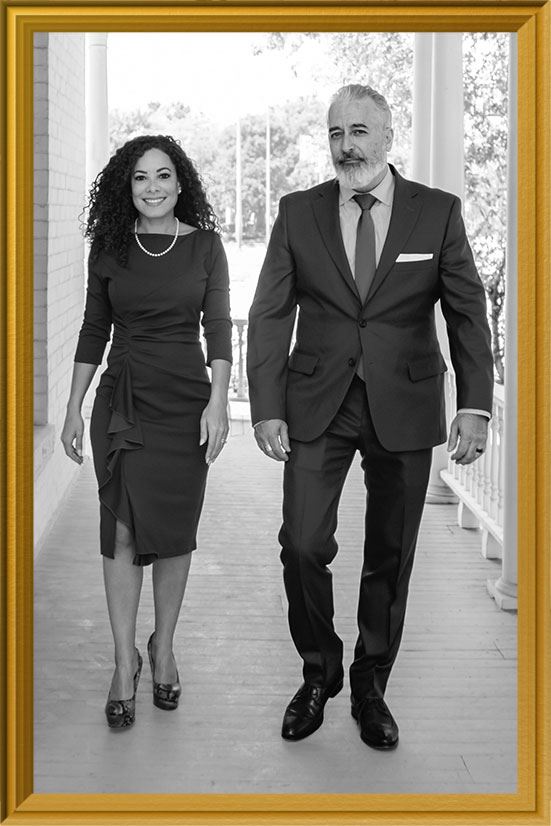 So grateful to have had such an amazing attorney. India

Christine is trustworthy, knowledgeable and compassionate. She was outstanding at all times. Angelica

Juan Carlos Hernández and his team truly are the best! Edward
Compassionate and Understanding Legal Advocacy
Free & Confidential Consultation On Your Case
Personalized Approach & Attention To Each Case
Over 4 Decades of Combined Experience
Se Habla Español
Our Attorneys Are Former Judges
PASSIONATE | SKILLED | DEDICATED Receive the Legal Help You Need