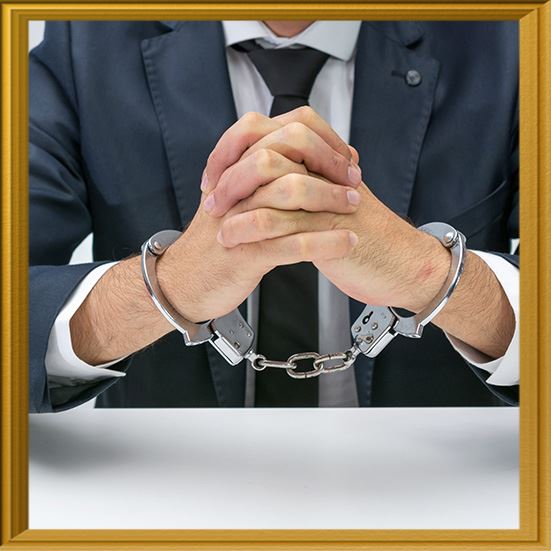 Conspiracy
Protect Your Rights
You need the best defense. We have helped thousands of people get their criminal charges dismissed or reduced.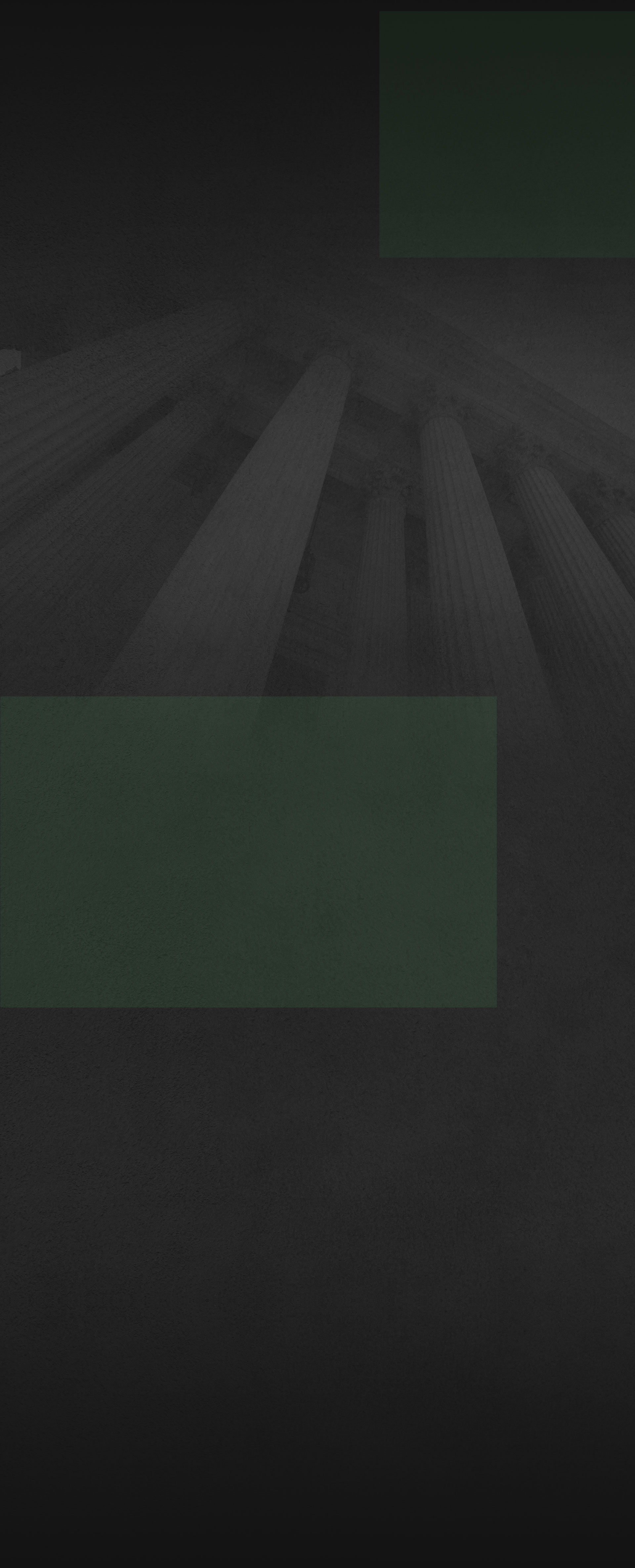 San Antonio Conspiracy Attorney
Defending Against Conspiracy Charges in Texas
At Hernández Dauphin Legal, P.C., we are committed to providing skilled legal representation for individuals facing conspiracy charges. Our San Antonio conspiracy lawyer is here to protect your rights and guide you through the complex legal process. When you're charged with conspiracy, you need a skilled attorney who will tirelessly defend your case and work to secure the best possible outcome.
---
Call Hernández Dauphin Legal, P.C. today at (210) 970-7019 or contact us online to schedule a consultation with our conspiracy lawyer in San Antonio.
---
What is Conspiracy?
Conspiracy is a serious criminal offense when two or more people come together to plan and commit a crime. This crime can involve a wide range of illegal activities, from drug trafficking to white-collar crimes and even violent offenses. In essence, conspiracy is an agreement to commit a crime, whether or not it is carried out. It's important to understand that even if the actual crime was not completed, the act of conspiring is still punishable by law.
Conspiracy can involve various elements:
Agreement: The first and most critical element of conspiracy is an agreement between two or more individuals to commit a criminal act. It is not necessary for all parties involved to know each other as long as they share a common goal of committing the crime.
Intent: To prove conspiracy, the prosecution must establish that the individuals involved had the intent to carry out the criminal act. This can be inferred from their actions, communications, or other evidence.
Overt Act: In some cases, an overt act must be taken in furtherance of the conspiracy. This act can be relatively minor, such as purchasing supplies or making a phone call, but it must demonstrate a clear step toward committing the intended crime.
What Are the Penalties for Conspiracy in Texas?
Conspiracy charges in Texas can result in severe penalties, including fines, probation, and incarceration. The specific consequences you may face depend on various factors, such as the nature of the crime you conspired to commit, the extent of your involvement, and your prior criminal record. Some common penalties associated with conspiracy include:
Felony Classification: The level of the crime you conspired to commit will determine the classification of the conspiracy charge. Texas classifies felonies into five categories, with first-degree felonies carrying the most severe penalties and state jail felonies the least severe.
Imprisonment: If convicted of conspiracy, you may be sentenced to a term of imprisonment, which can range from a few months to several years, depending on the felony classification.
Fines: In addition to imprisonment, you may be required to pay fines as part of your sentence. These fines can be substantial, and they vary based on the specific offense.
Probation: In some cases, individuals convicted of conspiracy may be eligible for probation instead of or in addition to incarceration. Probation typically comes with strict conditions, including regular reporting to a probation officer and restrictions on travel and behavior.
Criminal Record: A conspiracy conviction can result in a permanent criminal record, which may affect your future job prospects, housing opportunities, and other aspects of your life.
Defenses Against Conspiracy Charges
Some common defenses against conspiracy charges may include:
Lack of Agreement: To prove conspiracy, the prosecution must establish that an agreement to commit a crime existed. If no agreement can be demonstrated, the conspiracy charge may be challenged.
Lack of Intent: If it can be shown that you did not have the intent to commit the alleged crime, this can be a strong defense against conspiracy charges.
Withdrawal: If you initially agreed to participate in a conspiracy but later withdrew your involvement and took affirmative steps to prevent the crime's commission, this may be a valid defense.
Lack of Overt Act: If no overt act was taken in furtherance of the conspiracy, it may weaken the prosecution's case.
Entrapment: In some cases, individuals may be entrapped by law enforcement, leading them to engage in a conspiracy they would not have otherwise participated in.
Contact Our San Antonio Conspiracy Lawyer Today
At Hernández Dauphin Legal, P.C., our San Antonio conspiracy attorney will provide a strategic and personalized defense tailored to your unique situation. We're here to help you navigate the legal process, provide skilled legal guidance, and vigorously defend your rights. Your future is at stake, and we are committed to fighting for your freedom and the best possible resolution for your conspiracy case.
---
Contact Hernández Dauphin Legal, P.C. today to get started with our San Antonio conspiracy attorney.
---
Continue Reading
Read Less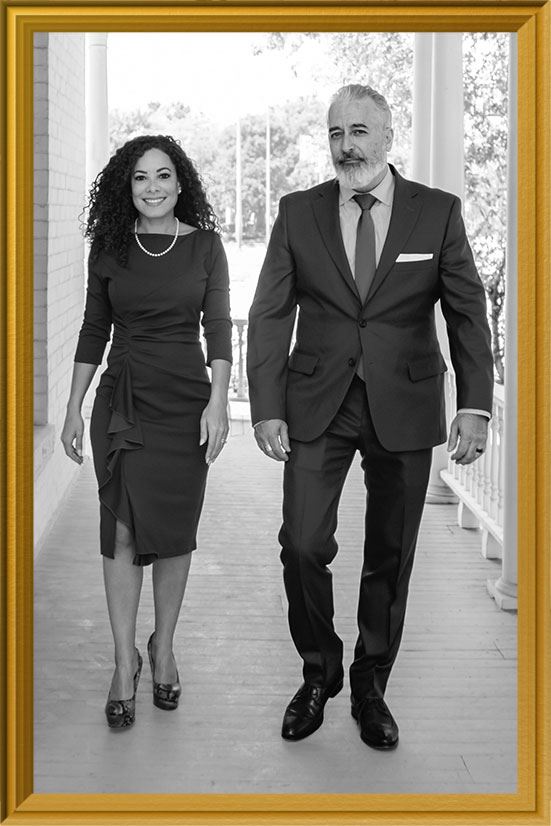 So grateful to have had such an amazing attorney. India

Christine is trustworthy, knowledgeable and compassionate. She was outstanding at all times. Angelica

Juan Carlos Hernández and his team truly are the best! Edward
Compassionate and Understanding Legal Advocacy
Free & Confidential Consultation On Your Case
Personalized Approach & Attention To Each Case
Over 4 Decades of Combined Experience
Se Habla Español
Our Attorneys Are Former Judges
PASSIONATE | SKILLED | DEDICATED Receive the Legal Help You Need