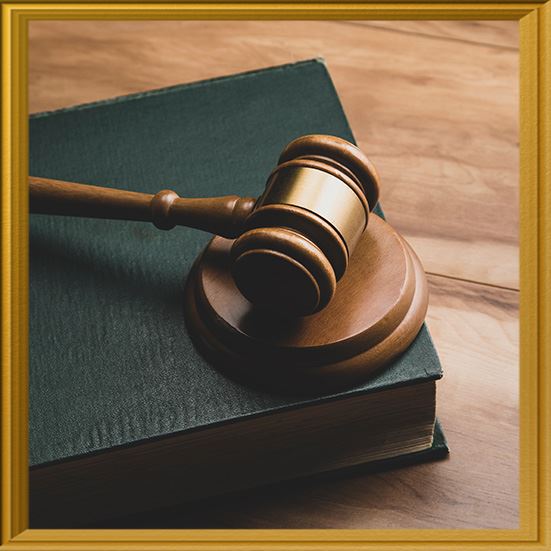 DUI Defense Attorney in Valencia
Protect Your Driving Privilege's & Record
You need the best defense. We have helped thousands of people get their criminal charges dismissed or reduced.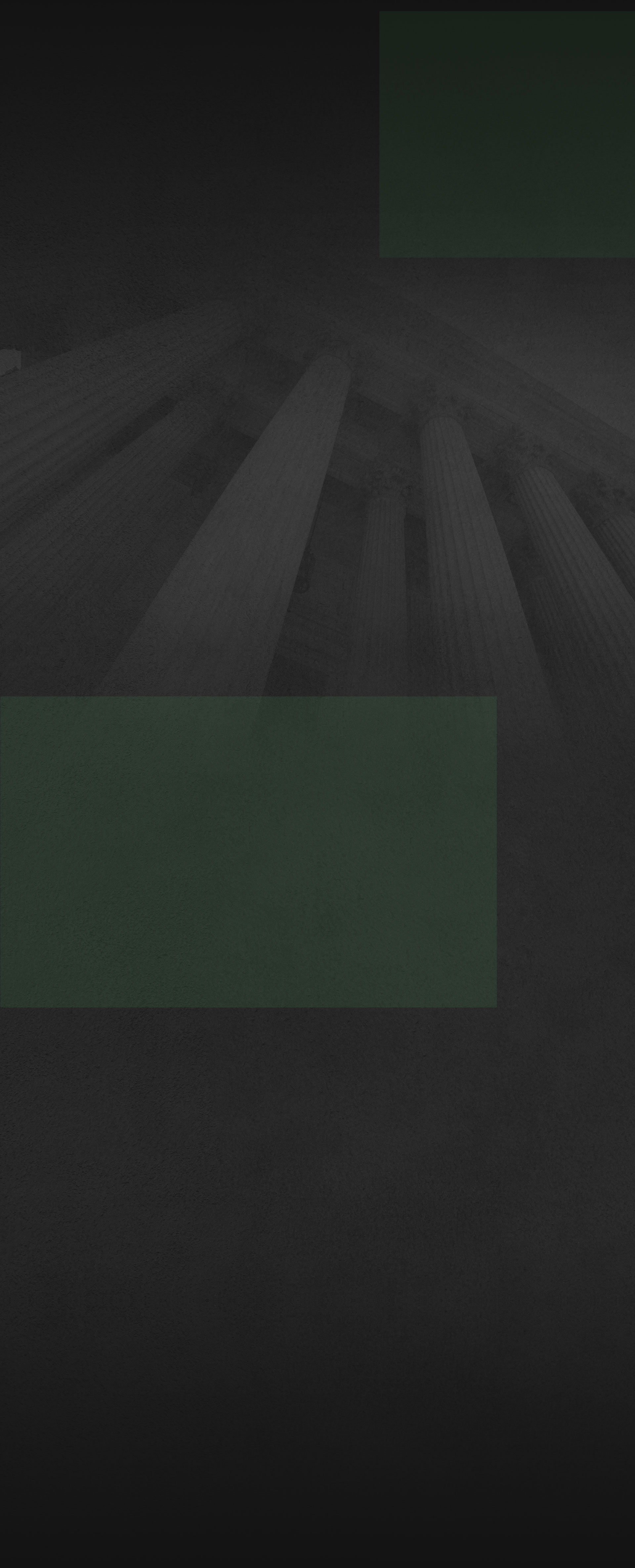 San Antonio Indecent Exposure Attorneys
Serving Clients in Bexar County & Beyond
Hernández Dauphin Legal, P.C. offers clients an aggressive defense in sex crimes cases, including indecent exposure charges. Our attorneys bring a wealth of knowledge to the table, which we can leverage to help develop a personalized case strategy. Our compassionate approach, coupled with our tenacious determination, has earned us a place among the most respected legal professionals.
Indecent exposure charges can leave you feeling exposed, vulnerable, and uncertain about the future. But remember, these charges do not define you. At Hernández Dauphin Legal, P.C., we understand this, and we are here to fight alongside you.
With years of experience helping clients defend themselves in criminal cases, our team has a proven track record of relentlessly advocating for our clients. Should you or a loved one face such charges, you can trust that we will work with your best interest in mind.
To discuss your case with our San Antonio indecent exposure attorneys, call (210) 970-7019.
What Qualifies as Indecent Exposure in Texas?
According to Texas Penal Code Sec. 21.08, an individual is guilty of indecent exposure when they intentionally reveal their anus or any portion of their genitals with the aim of inciting or satisfying the sexual appetite of any person. This exposure must be done recklessly, disregarding whether another person present might be offended or alarmed by the actions.

Specific behaviors that could be considered indecent exposure under Texas law include urinating in public, streaking, or performing sexual acts in public. However, context matters. For example, a person urinating in a public restroom would not typically be charged with indecent exposure, but if they were to do so in a park or on a sidewalk, they could potentially face charges.
In Texas, indecent exposure is generally considered a Class B misdemeanor. If convicted, the penalties can include up to 180 days in jail and/or a fine of up to $2,000.
However, the penalties can be enhanced:
If the accused has been convicted of a sex crime in the past, they can be charged with a Class A misdemeanor.
If the accused has been convicted of two or more sexual offenses, the charges are enhanced to a state jail felony.
Reach Out to Our Defense Attorneys Today
Why should you trust Hernández Dauphin Legal, P.C.? Because we see beyond the charges to the person you truly are. We don't just fight for cases; we fight for people. And while we cannot predict the future, we pledge to stand by you every step of the way, providing guidance, support, and the robust defense you deserve.
Facing indecent exposure charges? Contact our firm at (210) 970-7019to request a free case evaluation.
So grateful to have had such an amazing attorney. India

Christine is trustworthy, knowledgeable and compassionate. She was outstanding at all times. Angelica

Juan Carlos Hernández and his team truly are the best! Edward
Compassionate and Understanding Legal Advocacy
Free & Confidential Consultation On Your Case
Personalized Approach & Attention To Each Case
Over 4 Decades of Combined Experience
Se Habla Español
Our Attorneys Are Former Judges
PASSIONATE | SKILLED | DEDICATED Receive the Legal Help You Need