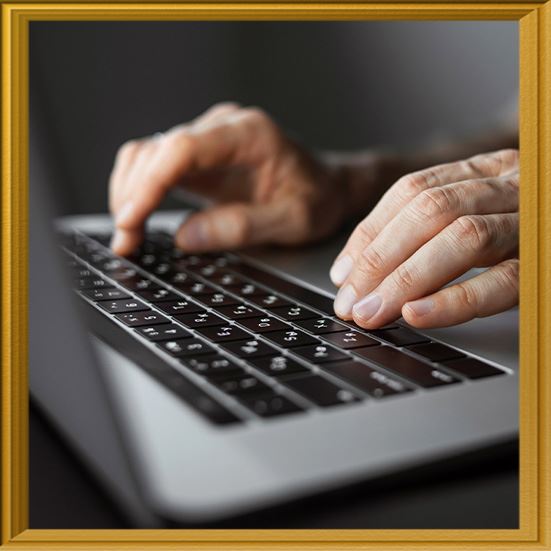 Internet Crimes
Protect Your Future
You need the best defense. We have helped thousands of people get their criminal charges dismissed or reduced.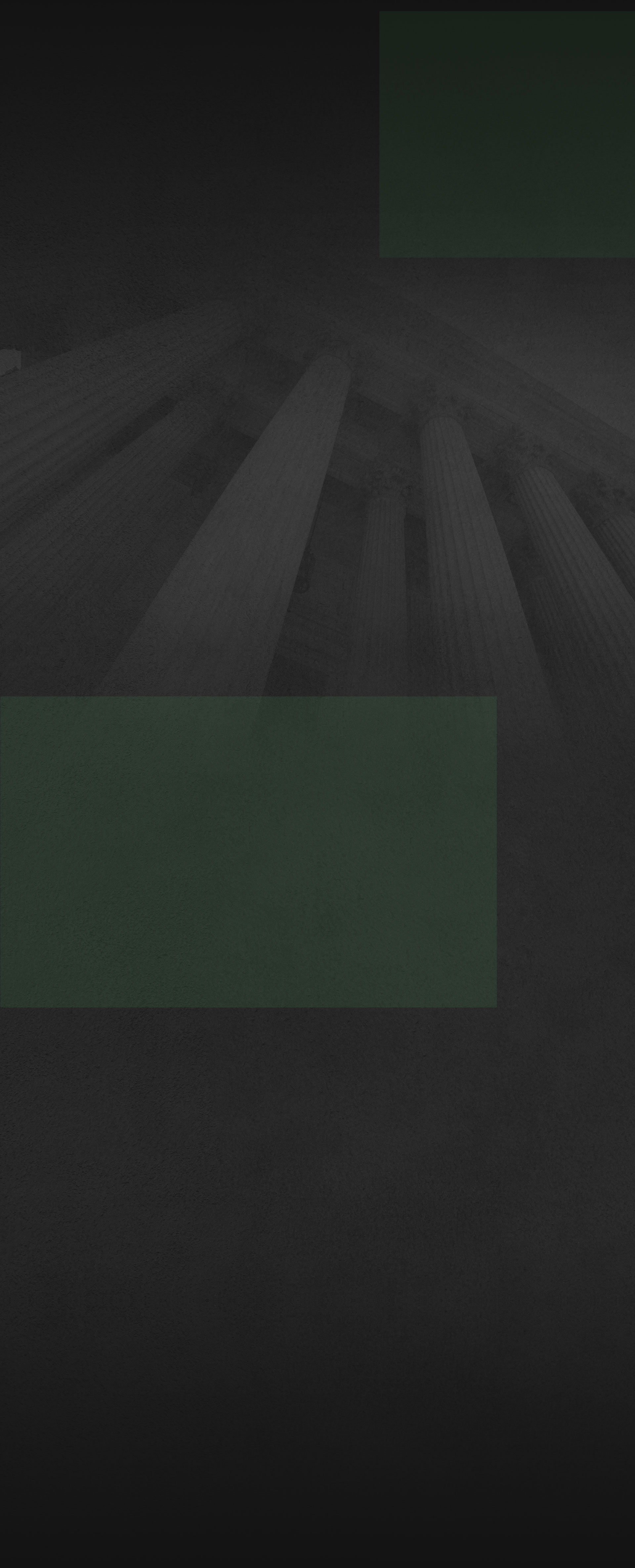 Get In Touch With Our Firm Today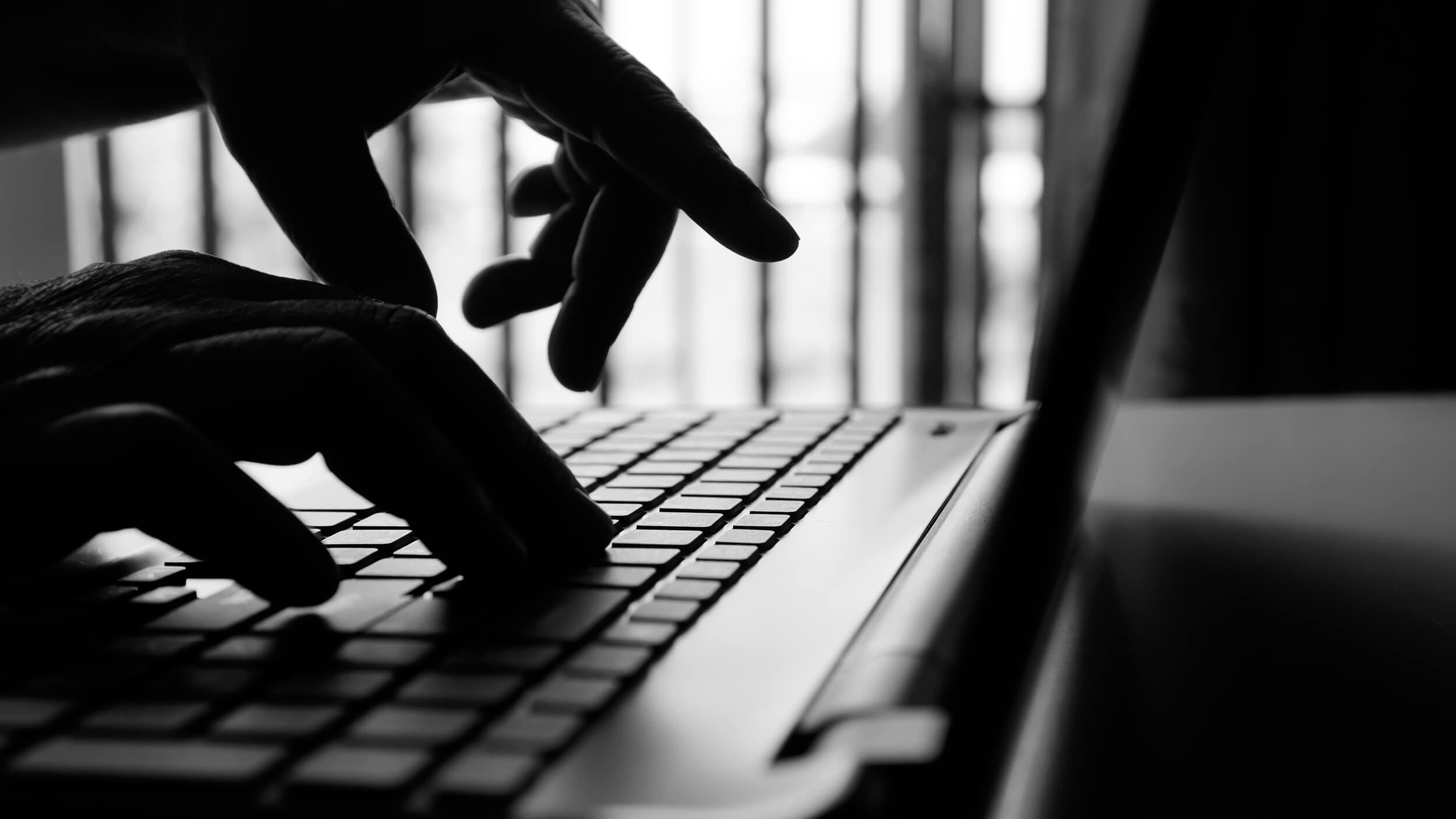 Computer or internet crimes involve a number of different criminal activities, including the following:
Internet fraud and computer fraud, including e-mail campaigns to secure bank information
Credit card fraud and identity theft, phishing, and DNS hijacking
Internet gambling
Sale of counterfeit goods over the internet, including software piracy, computer game piracy, video game piracy, music piracy
Internet pornography, including possession of child pornography, dissemination of child pornography, and violation of local obscenity ordinances
Cyberstalking
Sexual solicitation, including online child sex solicitation, instant messaging sexually explicit material to children
Human trafficking — using the internet for illegal online trafficking of women or children for sex or servitude and child sexual exploitation
Internet Viruses
Hacking and Computer Sabotage
Invasion of privacy by planting Crimeware & Spyware
San Antonio Internet Crime Attorney
If you or a loved one has been charged with using a computer or the internet for a criminal purpose, you need aggressive representation from a professional, knowledgeable criminal defense attorney. Many people have access to the internet these days, and it is not surprising that so many different criminal offenses can be committed using the internet as a means. If convicted of this offense, you could face prison time, fines, probation, and a damaging mark on your criminal record. To give yourself the best chance of overcoming computer or internet charges, contact Hernández Dauphin Legal, P.C..
PROTECT YOUR RIGHTS WITH OUR SKILLED ATTORNEYS
If you or a loved one has been arrested for a computer-related crime or any criminal offense, respectfully assert your right to remain silent and contact Hernández Dauphin Legal, P.C. immediately for a free consultation and review of your legal rights!
Continue Reading
Read Less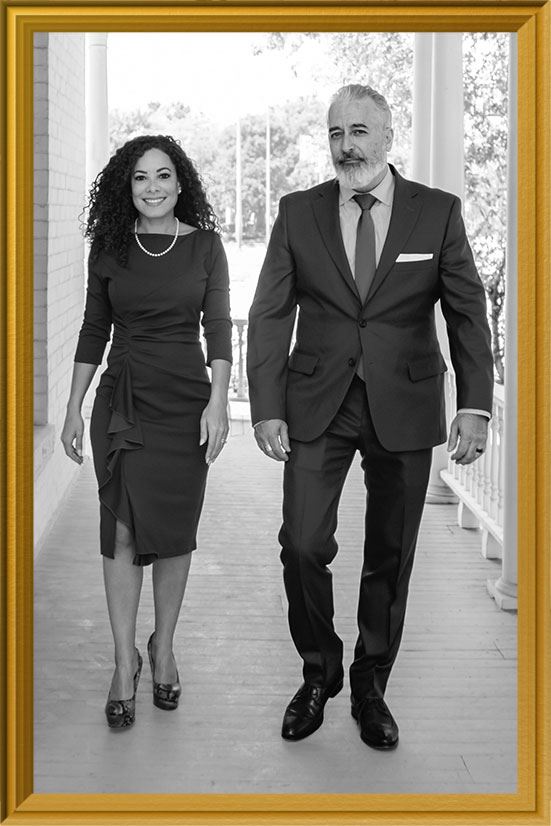 So grateful to have had such an amazing attorney. India

Christine is trustworthy, knowledgeable and compassionate. She was outstanding at all times. Angelica

Juan Carlos Hernández and his team truly are the best! Edward
Compassionate and Understanding Legal Advocacy
Free & Confidential Consultation On Your Case
Personalized Approach & Attention To Each Case
Over 4 Decades of Combined Experience
Se Habla Español
Our Attorneys Are Former Judges
PASSIONATE | SKILLED | DEDICATED Receive the Legal Help You Need