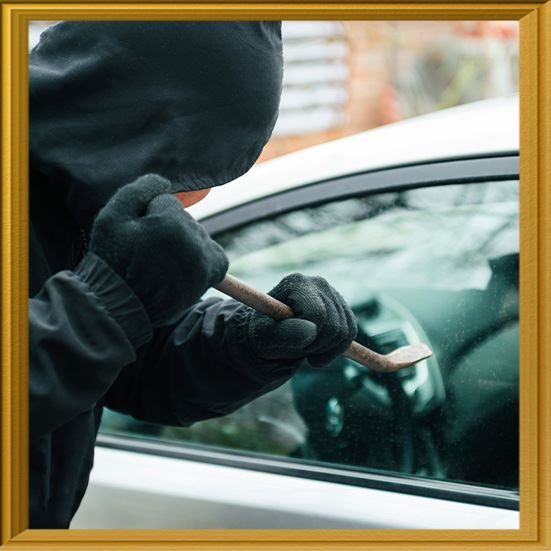 Theft Crimes
Protect Your future
You need the best defense. We have helped thousands of people get their criminal charges dismissed or reduced.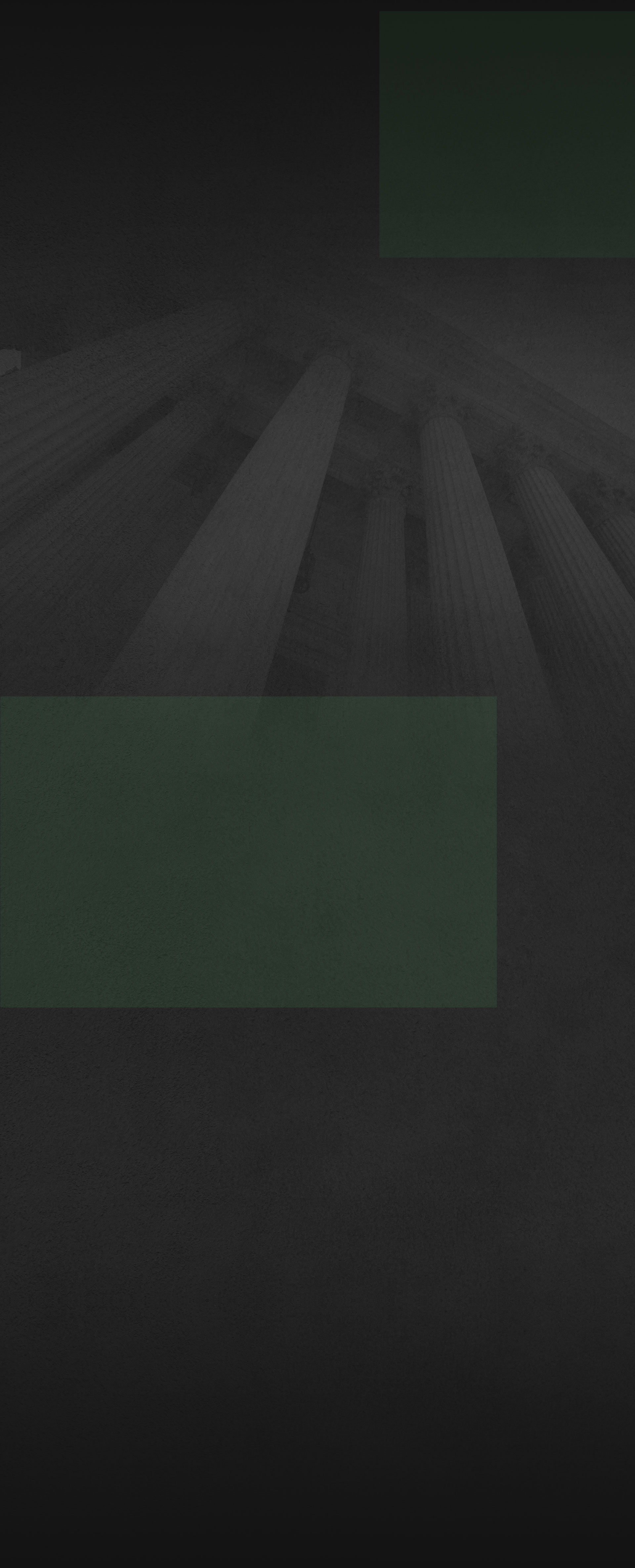 THEFT CRIMES IN TEXAS
The crime of theft is covered in Texas Penal Code Title 7 Offenses Against Property Chapter 31. Theft involves taking something of value that is not yours without consent from the owner with the intent to not return it. This action can range from embezzlement of funds from an employer to receiving and selling stolen property, appropriating title to real property or land, stealing documents such as certificates of deposit, or stealing services, such as utilities without paying for them. It can also be done by writing bogus checks, stealing another company's trade secrets, and more.
Theft crimes are generally classified into misdemeanors and felonies by the value of what was stolen as follows:
For a value of less than $100: Class C misdemeanor carrying up to $500 in fines
For a value of $100 up to $749: Class B misdemeanor carrying up to 180 days in jail and a fine of up to $2,000
For a value of $750 up to $2,499: Class A misdemeanor carrying up to a year in jail and a fine of up to $4,000
For a value of $2,500 up to $29,999: State Jail felony punishable by 180 days up to two years in jail and a fine of up to $10,000
For a value of $30,000 up to $149,999: third-degree felony punishable by prison time of two to 10 years and a fine of up to $10,000
For a value of $150,000 up to $299,999: second-degree felony punishable by two to 20 years in prison and a fine of up to $10,000
For a value of $300,000 or more: first-degree felony punishable by five to 99 years and a fine of up to $10,000.
Charges can be bumped up to the next level under certain circumstances, such as stealing property or services from the elderly, from a nonprofit organization, a Medicare provider, or a public servant. Penalties can also be increased when a deadly weapon is used or if you have previous convictions. Specific penalties can apply in certain cases, such as stealing from an ATM, stealing guns, driver's licenses, or election ballots, or in other circumstances.

SHOPLIFTING IN TEXAS
Shoplifting is also charged and punished according to the value of what was stolen. This offense also carries other penalty factors related to retail theft detectors, such as trying to prevent them from alerting store personnel or deactivating them. Additionally, if you are charged with shoplifting, you may face a civil lawsuit by the retailer to recover actual damages as well as penalties, legal fees, and costs.
In all cases of theft or shoplifting, your chances for an optimum outcome will be increased with the help of our team at Hernández Dauphin Legal, P.C.. Contact us today.
SAN ANTONIO THEFT CRIMES LAWYERS
Theft crimes in Texas range from minor shoplifting at the state level to armed robbery as a federal felony. These crimes involve depriving others of property or services and can involve both real property, documents, cash, professional services, vehicles, restaurant, entertainment, and hotel services, and anything to which value is attached. How you are charged in these cases will depend on what was stolen, its value, and other circumstances, such as whether deadly weapons were used.
Being convicted of theft can have major consequences beyond jail or prison time, fines, probation, and other court-ordered sanctions. A conviction leads to a permanent criminal record that can be accessed online by anyone doing a background check. This means your future can be negatively affected should a prospective employer, landlord, advanced educational institution, or others seek information about you. For these reasons and to preserve your reputation, livelihood, and freedom, you should contact Hernández Dauphin Legal, P.C. for proven criminal defense representation.
Put our experienced legal warriors on your side. Call Hernández Dauphin Legal, P.C. for a free case review with a San Antonio theft crime attorney at (210) 970-7019 or contact us via email today.

Continue Reading
Read Less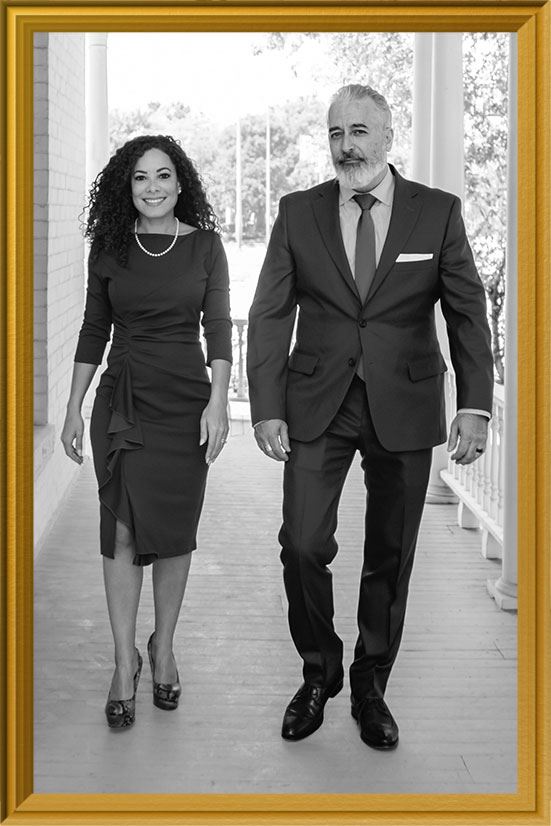 So grateful to have had such an amazing attorney. India

Christine is trustworthy, knowledgeable and compassionate. She was outstanding at all times. Angelica

Juan Carlos Hernández and his team truly are the best! Edward
Compassionate and Understanding Legal Advocacy
Free & Confidential Consultation On Your Case
Personalized Approach & Attention To Each Case
Over 4 Decades of Combined Experience
Se Habla Español
Our Attorneys Are Former Judges
PASSIONATE | SKILLED | DEDICATED Receive the Legal Help You Need