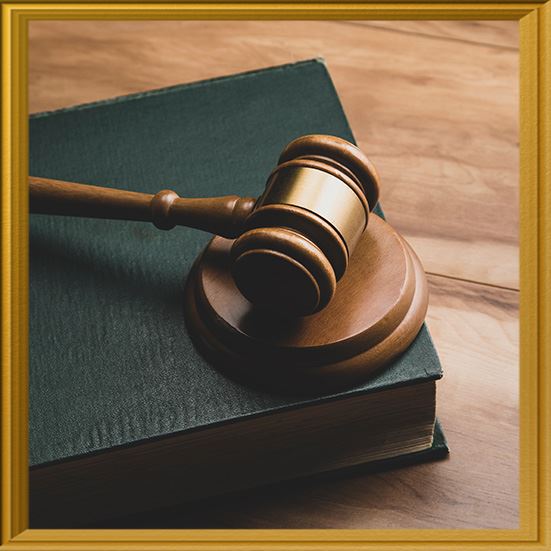 Sex Crimes
Protect Your Future
You need the best defense. We have helped thousands of people get their criminal charges dismissed or reduced.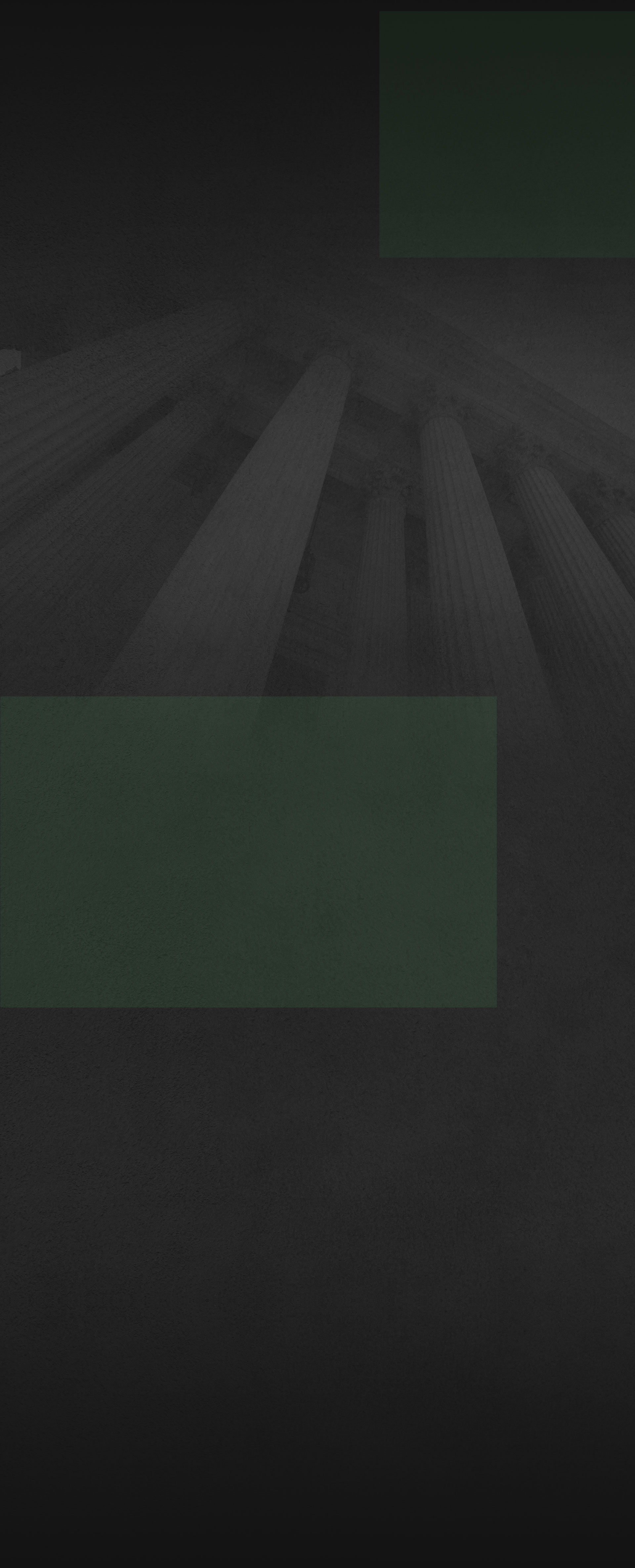 OUR SEX CRIME PRACTICE AREA
Our firm represents clients accused of all kinds of sex crimes, including but not limited to:
- Sexual assault and aggravated sexual assault
- Indecent exposure
- Public lewdness/indecency
- Rape
- Indecency with a minor
- Possession of child pornography
- Sex trafficking
- Improper teacher/student relationship
- Online solicitation of a minor
- Other sexually-related crimes involving minors
- Invasive visual recording
- Prostitution and promotion of prostitution
- Solicitation
- Voyeurism
Most of these offenses are viewed as felonies under Texas Penal Code Title 5 Chapter 21 Sexual Offenses. Penalties will depend on the nature of the crime with attention paid to actual physical harm caused to alleged victims, whether deadly weapons were used, whether the alleged victims were minors, the elderly, or the disabled, prior convictions, if any, and other factors that may aggravate or mitigate the offense.
These are commonly highly complex and sensitive matters that may require the third-party evaluations of other investigators, mental health specialists, and additional professionals. Unfortunately, false allegations are often made against defendants with motivations based on revenge, spite, jealousy, or malice. These commonly occur in cases where alleged victims seek to gain some advantage, whether legal or otherwise, over the accused, such as in cases involving the breakdown of intimate relationships, battles over child custody, or other situations.

SEX OFFENDER REGISTRATION IN TEXAS
Mandatory sex offender registration is a common penalty for sex crime convictions. This registration program is established under Texas Code Title 1 Chapter 62. This involves your personal information being exposed online for public access that includes your identity and more.
Sex offender registration can result in years or a lifetime of restrictions as to where you can live and work as well as a heavy social stigma and ostracism that can majorly impact your future. Many adults convicted of sex offenses must register for life while juvenile offenders must register for up to 10 years. Failure to register is its own separate felony.
REACH OUT TO US TODAY
Because of the dire legal and personal consequences connected to sex offense allegations, it is essential to get the help of a trusted attorney who will take all legal measures to thoroughly defend you. At Hernández Dauphin Legal, P.C., we are not here to judge but to provide our clients with representation of the highest professional standards regardless of the nature of the accusations.
SAN ANTONIO SEX CRIMES LAWYERS
Few criminal accusations are more serious than those related to sexual misconduct. Whether the allegations include indecent exposure or very serious charges of rape, child pornography, or other sex crimes involving minors, you need a criminal defense attorney with a strong track record in this practice area. Aside from the public humiliation and social stigma attached to these crimes, criminal penalties upon conviction are severe and can include mandatory sex offender registration. Furthermore, some sex crime convictions are based on little hard evidence and consist of "he said she said" scenarios.
Because of the grave consequences connected to sex crimes, you must take immediate action to protect yourself, defend your rights and freedom, and put a proven ally and advocate on your side. At Hernández Dauphin Legal, P.C., we represent individuals accused of all kinds of sexually-related crimes. We are here to be your counselor, advisor, and guide in navigating the state or federal criminal justice systems. Our role is to thoroughly investigate all aspects of the charges, expose the prosecutor's weaknesses and inconsistencies, and give you the most effective defense strategy possible based on the facts of your case.
Accused of a sex offense? Contact Hernández Dauphin Legal, P.C. at (210) 970-7019 or online to schedule your free case evaluation with a San Antonio sex crime attorney now.
Continue Reading
Read Less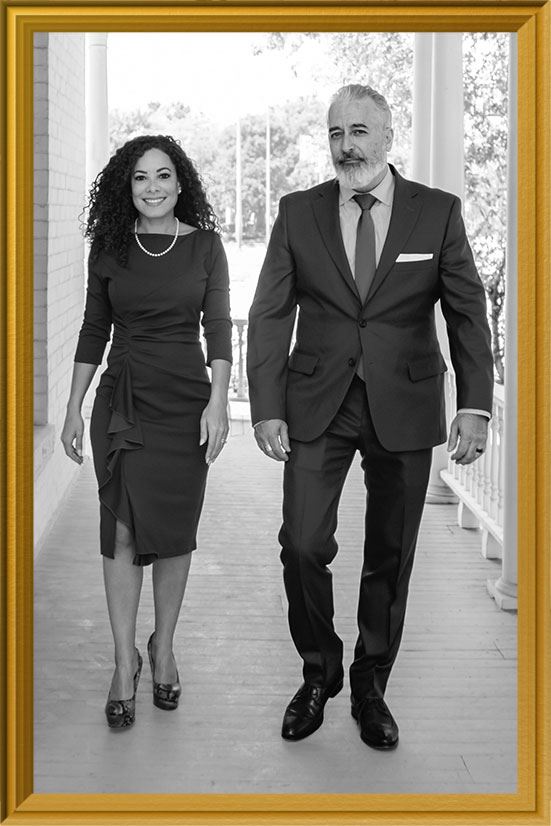 So grateful to have had such an amazing attorney. India

Christine is trustworthy, knowledgeable and compassionate. She was outstanding at all times. Angelica

Juan Carlos Hernández and his team truly are the best! Edward
Compassionate and Understanding Legal Advocacy
Free & Confidential Consultation On Your Case
Personalized Approach & Attention To Each Case
Over 4 Decades of Combined Experience
Se Habla Español
Our Attorneys Are Former Judges
PASSIONATE | SKILLED | DEDICATED Receive the Legal Help You Need