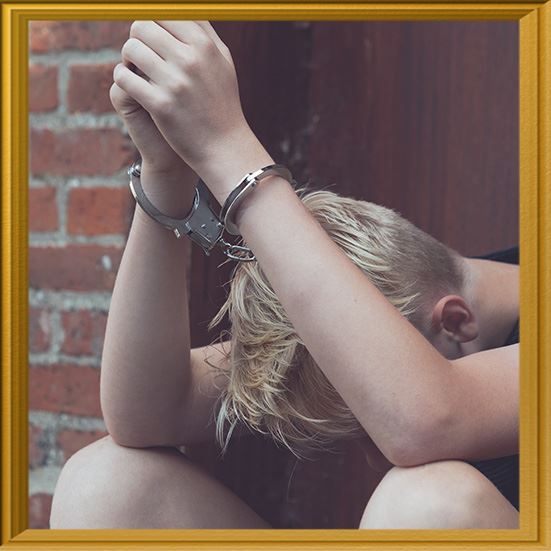 Juvenile & Minor Cases
Protect Your future
You need the best defense. We have helped thousands of people get their criminal charges dismissed or reduced.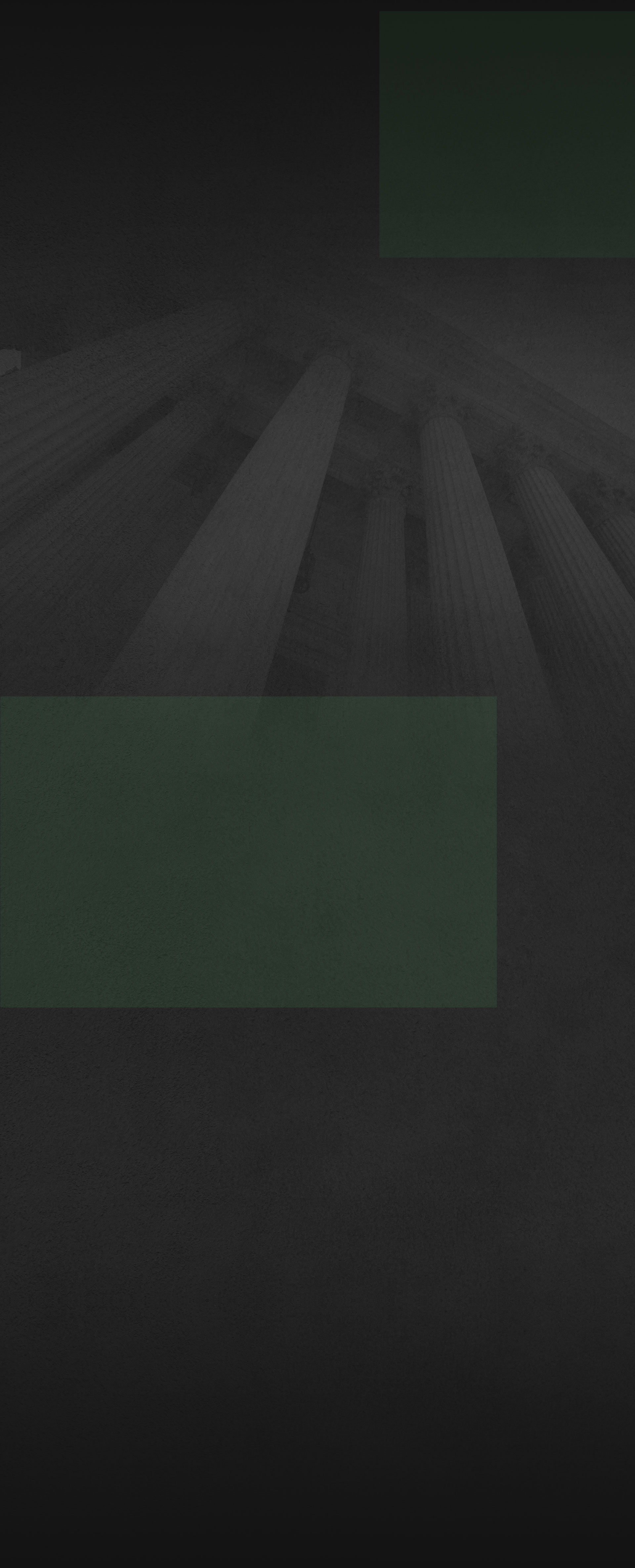 EXPERIENCED & DEDICATED LEGAL ADVOCATES
While serving as judges, our attorneys recognized that many people appearing in court were minors, young adults between the ages of 17 and 20. Many of their criminal cases involved a mistake they had made that involved drugs, alcohol, or shoplifting. These are offenses that do not need to ruin a person's life if handled appropriately. Unfortunately, minors are charged for all criminal offenses as an adult. Therefore, it is extremely important to protect minors from the long-term effects of criminal charges on their record.

Our law firm has experience guiding young adults out of the criminal justice system and into a positive life path. With us by your side, a clean record and positive future may still be possible. Call Hernández Dauphin Legal, P.C. today if you or your minor child needs assistance navigating the criminal justice system.
A primary component of our work involves helping children. When your child is facing charges in the juvenile system, we can help find alternatives to detention or incarceration. Some options include pre-trial diversion programs, drug court programs, or community service.
Most parents don't realize the number of alternatives available in the system. As former judges and as advocates for children, our attorneys know many alternatives to incarceration or detention.

CONTACT US TO GET THE HELP YOUR CHILD NEEDS
Call or email us today to schedule a consultation. The sooner you reach out to us, the sooner we can work to protect your child's future.
JUVENILE & MINOR CASES ATTORNEYS IN SAN ANTONIO, TEXAS
DO NOT LET ONE MISTAKE RUIN YOUR CHILD'S LIFE
As a parent, one of the scariest things that can happen is your child being accused of a crime. Immediately, a parent's mind is filled with the long-term vision of their child going down a road that will negatively impact their entire life. Down this road are repeat criminal offenses, stints in and out of the criminal system, trouble finding work or housing, and all the other fears involved with the stigma of a juvenile record.
Do not fear. In many cases, the charges a child faces are the result of one single mistake and not a pattern of lifelong criminal tendencies. The important thing is to help your child avoid being part of the criminal system, which can sometimes create repeat offenders rather than help children avoid that path.
At Hernández Dauphin Legal, P.C., our primary focus is on helping children avoid criminal penalties and get the guidance they need. We focus on not merely defending clients against charges, but on helping the whole person. From our home office in San Antonio, we can help you and your child get the assistance you need to get on the right path for the future.
Continue Reading
Read Less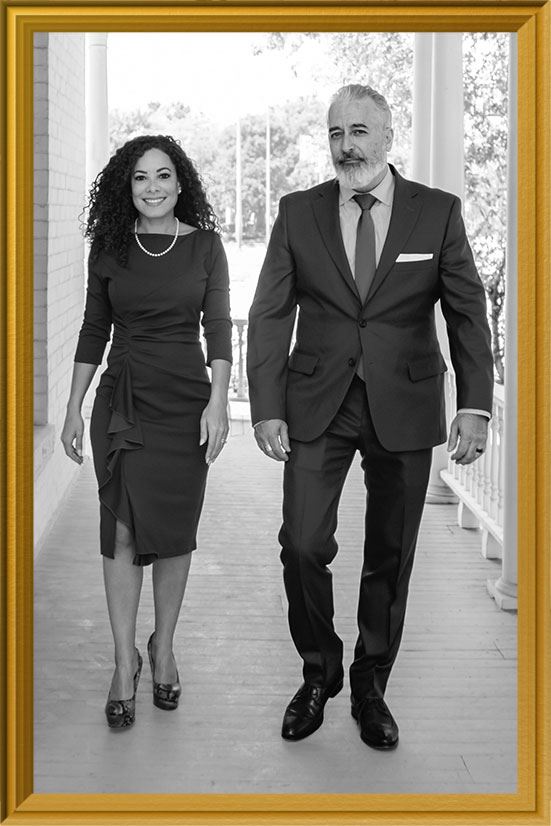 So grateful to have had such an amazing attorney. India

Christine is trustworthy, knowledgeable and compassionate. She was outstanding at all times. Angelica

Juan Carlos Hernández and his team truly are the best! Edward
Compassionate and Understanding Legal Advocacy
Free & Confidential Consultation On Your Case
Personalized Approach & Attention To Each Case
Over 4 Decades of Combined Experience
Se Habla Español
Our Attorneys Are Former Judges
PASSIONATE | SKILLED | DEDICATED Receive the Legal Help You Need