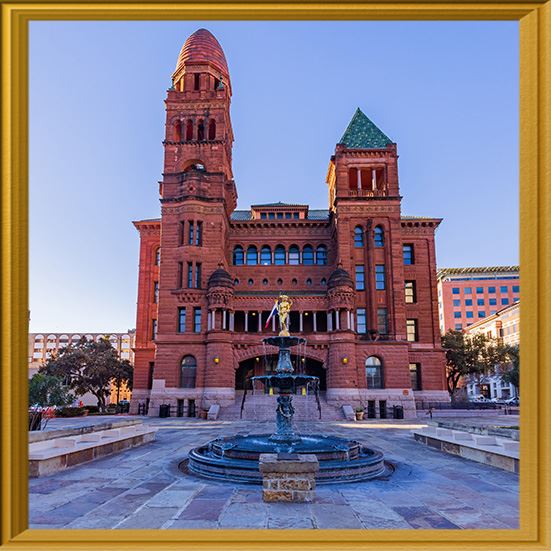 State Charges
Protect Your Future
You need the best defense. We have helped thousands of people get their criminal charges dismissed or reduced.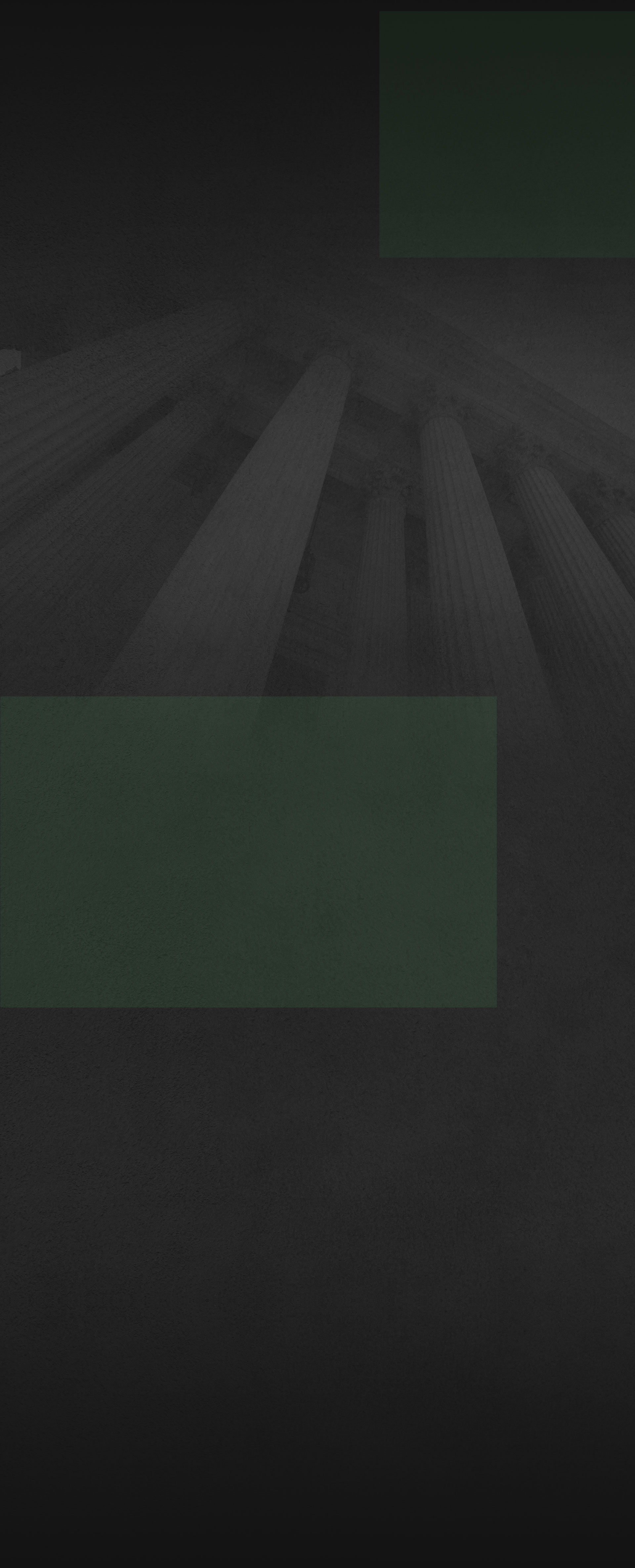 Texas Criminal Defense Lawyers for STate Charges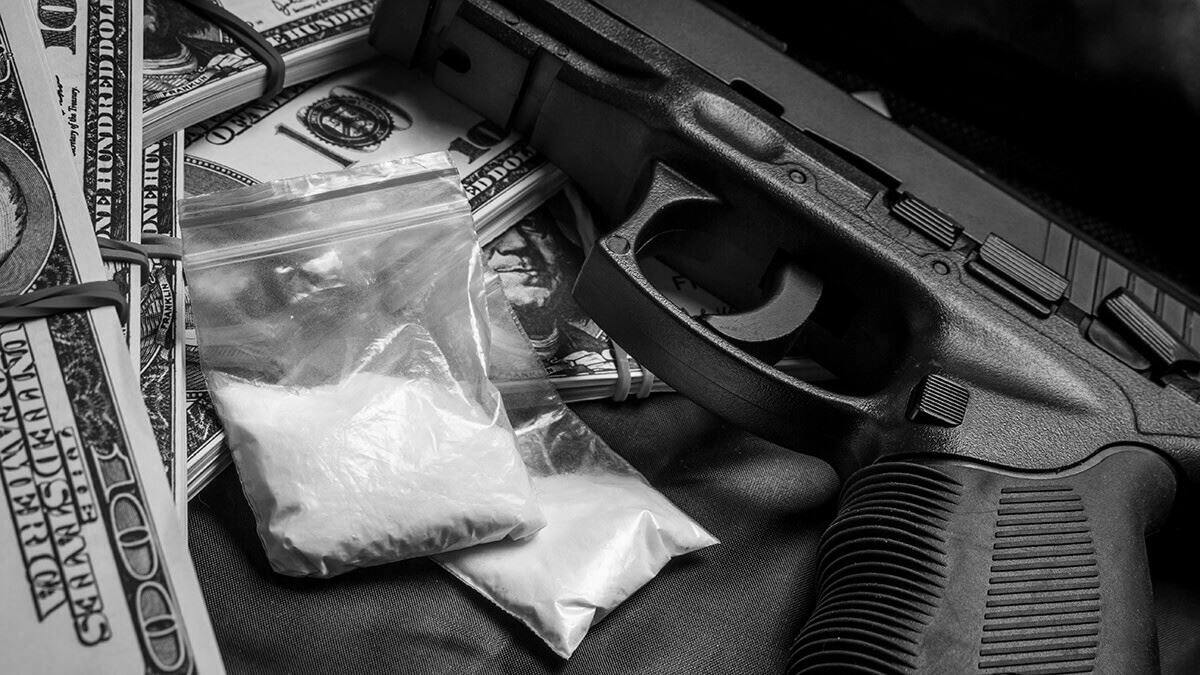 PRESUMPTION OF INNOCENCE
The law states that all people are presumed innocent until proven guilty beyond a reasonable doubt. Too often though, the lawyer representing the accused doesn't take this to heart when they defend their clients. Not here. When you are charged with a crime, your liberty and reputation are at stake. Our San Antonio criminal attorneys approach every case as if it were their own reputation on the line because it is. We will not passively defend your case, but rather fight for the justice you deserve. At Hernández Dauphin Legal, P.C., we never forget that you are innocent until proven guilty, and will do everything ethically possible to ensure that you stay that way.
RESPONSIVE
Being prosecuted for a criminal charge in Texas can be a frightening experience. Probably the most frightening aspect of being prosecuted is the unknown. You want answers! We pride ourselves on keeping you well informed about the criminal process, the status of your case, the evidence against you, and the consequences of your options so that you can make these important decisions affecting your life with confidence. When you have questions, Hernández Dauphin Legal, P.C. will provide the answers. Contact us today.

WORK WITH SKILLED ATTORNEYS WHO CARE
If you or a loved one has been arrested for any criminal offense, respectfully assert your right to remain silent and contact Hernández Dauphin Legal, P.C. immediately for a free consultation and review of your legal rights!
State Charges Defense Attorneys
Serving San Antonio and Surrounding Areas of Texas
Hernández Dauphin Legal, P.C. is dedicated to helping clients who are being investigated, charged, or prosecuted by Texas State law enforcement authorities. We effectively handle all aspects of your case from investigation, to pretrial negotiations, all the way through trial and appeal. Our law firm handles ALL Felony and Misdemeanor charges such as:
State Drug Offenses (Drug Possession and Drug Distribution, including cases involving; cocaine, heroin, crystal methamphetamine, and marijuana)
Embezzlement and other White Collar Crimes
Internet Crimes
Drunk Driving or Driving Under the Influence (DUI)
Intoxicated Manslaughter/Intoxicated Assault
Murder/Aggravated Assault
Aggravated Robbery
Aggravated Kidnapping
Deadly Weapons or Firearms Charges
Sex Cases
Domestic Violence
Burglary/Theft/Shoplifting
Fraud & Forgery
Juvenile Cases
Sealing Criminal Records
Appeals
Motions to Revoke Probation (MTRP)
Bonds/Jail Release
Criminal Property Damage
Continue Reading
Read Less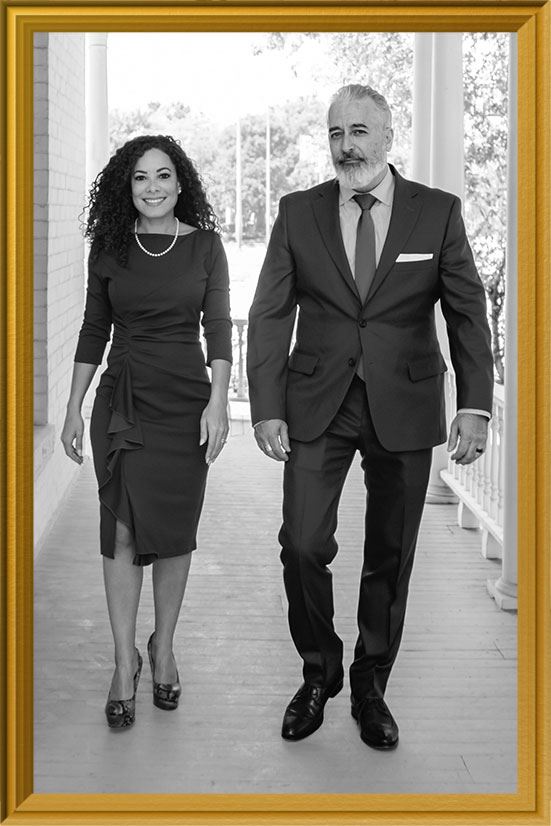 So grateful to have had such an amazing attorney. India

Christine is trustworthy, knowledgeable and compassionate. She was outstanding at all times. Angelica

Juan Carlos Hernández and his team truly are the best! Edward
Compassionate and Understanding Legal Advocacy
Free & Confidential Consultation On Your Case
Personalized Approach & Attention To Each Case
Over 4 Decades of Combined Experience
Se Habla Español
Our Attorneys Are Former Judges
PASSIONATE | SKILLED | DEDICATED Receive the Legal Help You Need