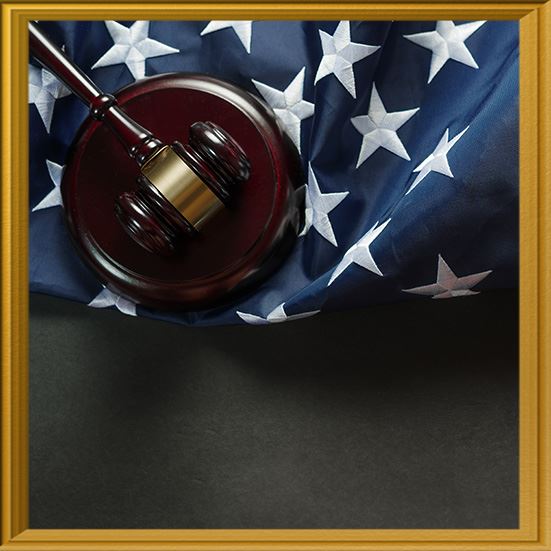 Federal Charges
Protect Your Future
You need the best defense. We have helped thousands of people get their criminal charges dismissed or reduced.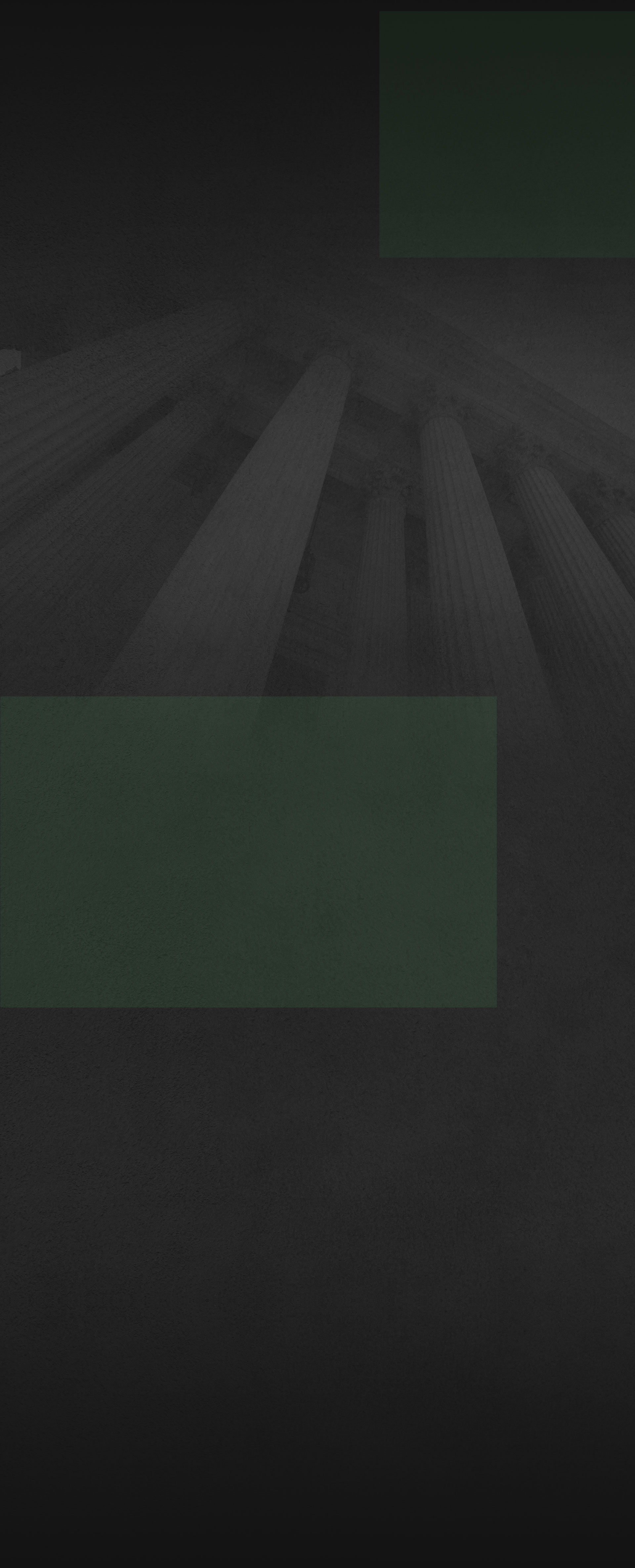 Federal Crime Representation in San Antonio
If you think you are being investigated by the federal government, you should contact an experienced federal criminal attorney immediately. The sooner you retain an attorney, the more likely it will be that you can reduce the charges and penalties against you. Cases can be won before trial.
Federal Criminal Defense Attorney Juan Carlos Hernández provides exceptional legal representation for Texans accused of federal crimes such as:
Drug possession, drug trafficking, drug transportation, and drug importation
Drug cultivation and manufacturing
Firearms/Weapons charges
RICO Crimes
Conspiracy
Kidnapping
Bank robbery
Money laundering
Child pornography
Internet Crimes
Embezzlement
Tax Violations
Money Laundering
Bankruptcy Fraud
Bank Fraud
Mail Fraud
Forgery
Identity Theft
Penalties in Federal Crimes
Penalties for federal crimes are commonly much harsher than those for state crimes. Federal judges often use Federal Sentencing Guidelines to impose penalties. These Guidelines are based on both the seriousness of the crime and your criminal history. They provide 43 levels of seriousness, starting with a base offense level and adding to that specific offense characteristics.
These offense characteristics can include such issues as the amount of financial loss suffered by victims, whether a firearm was used in the commission of the crime, and more, depending on the nature of the offense. Further adjustments can be made to the offense level that can increase or decrease it. These adjustments include such issues as the offender's role in the crime, whether the victim was particularly vulnerable due to age or infirmity, or if the offender obstructed justice.
Because of sentencing issues and the fact that your charges may have been filed after months or even years of investigation by such federal agencies as the FBI, DEA, IRS, DOJ, and others, you must turn to a proven defender.
When under investigation or after being charged, respectfully assert your right to remain silent and contact our San Antonio federal criminal defense lawyer as soon as possible.
San Antonio Federal Crime Lawyers
If you or a loved one is facing criminal charges in federal court, you need an experienced attorney who understands that an effective defense of a federal criminal charge requires a significantly different approach than for a state charge. Attorney Juan Carlos Hernández strives for favorable results and can help you build a strong defense.
Defense strategies for federal offenses must take into account the higher level of procedural requirements and case preparation. The United States Attorney's Office has an abundant amount of resources not often found at the state prosecutorial level. Your federal charges may have been filed after months of extensive investigation, giving the federal prosecutor time to develop a very strong case against you. At Hernández Dauphin Legal, P.C., you will have the benefit of a fearless legal advocate who knows how to fight back against federal prosecutors with skilled and thorough federal representation.
Book your free case evaluation with a San Antonio federal crime attorney today. Contact Hernández Dauphin Legal, P.C. via our website or at (210) 970-7019. Hablamos español.
Continue Reading
Read Less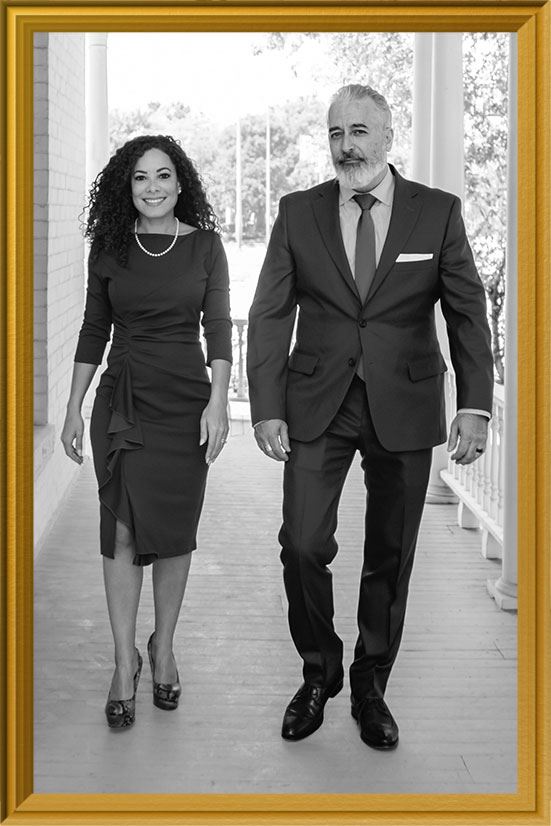 So grateful to have had such an amazing attorney. India

Christine is trustworthy, knowledgeable and compassionate. She was outstanding at all times. Angelica

Juan Carlos Hernández and his team truly are the best! Edward
Compassionate and Understanding Legal Advocacy
Free & Confidential Consultation On Your Case
Personalized Approach & Attention To Each Case
Over 4 Decades of Combined Experience
Se Habla Español
Our Attorneys Are Former Judges
PASSIONATE | SKILLED | DEDICATED Receive the Legal Help You Need