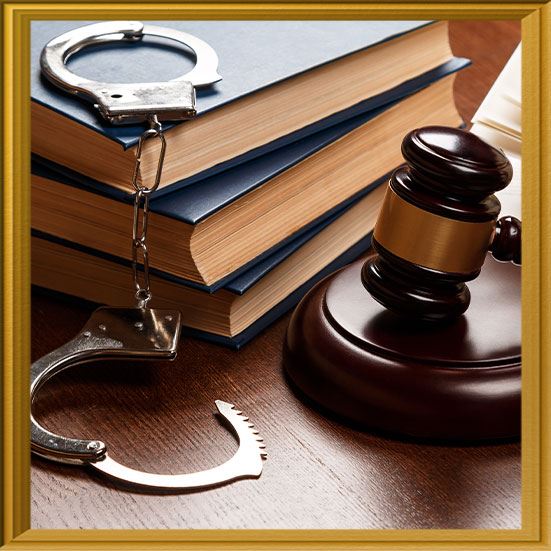 Criminal Defense Attorneys In San Antonio
Protect Your Freedom, Reputation, & Future
You need the best defense. We have helped thousands of people get their criminal charges dismissed or reduced.
San Antonio Criminal Defense Firm
Serving Texans Throughout the Counties of Bexar, Atascosa, Guadalupe, Medina, Kendall & Wilson
Little experiences are as frightening or stressful as being accused of a crime. The implications of having committed an offense can ruin your reputation, put your job and livelihood at risk, threaten the stability of your family, and jeopardize your future in many ways. From jail or prison time to hefty fines, restrictive probation, and other court orders, your life suddenly becomes severely controlled and bound by the state or the federal government.
Request a free case evaluation from a San Antonio attorney at our criminal defense firm. You can reach Hernández Dauphin Legal, P.C. via email or by phone at (210) 970-7019. Hablamos español.
Criminal Defense Cases We Handle
Our team handles all criminal investigations and accusations related to the following:
We also handle criminal record expungements and sealings to improve your ability to move forward in life without the barrier of arrests, charges, or convictions as part of your background.
Most people have a limited or no understanding at all of the criminal justice system. You may feel overwhelmed from the start which is why you need an ally and guide whose sole responsibility is to give you the most effective defense possible. At Hernández Dauphin Legal, P.C., you can turn to criminal defense lawyers who understand and are responsive to your fears, stress, confusion, and lack of knowledge regarding the complex process you face. Our team is here to ensure that you receive the counsel and support you deserve at every stage so you can make informed decisions. We work aggressively to level the playing field so that your representation is as thorough and determined as the prosecution's efforts.
Our team puts insightful experience and attention to detail to work for you in identifying and exposing weaknesses in the accusations brought against you. No matter how sensitive or complex your case may be, you will have proven professionals on your side who are dedicated to providing you with an effective defense. Because of their backgrounds in law enforcement, prosecution, and as judges, Juan Carlos and Christine understand better than most what judges and the courts will focus on and how they view certain situations.
Turn to a Team that Aggressively Fights for Justice
With our proven team on your side, you can be assured that you will be treated properly throughout your legal ordeal. We work directly with you from start to finish, making sure you have the consistent support you need at every step. Juan Carlos and Christine are wholeheartedly committed to furthering their courtroom success by giving you the benefit of their extensive experience, skills, and insight. Service dedicated to your freedom and future is their highest priority.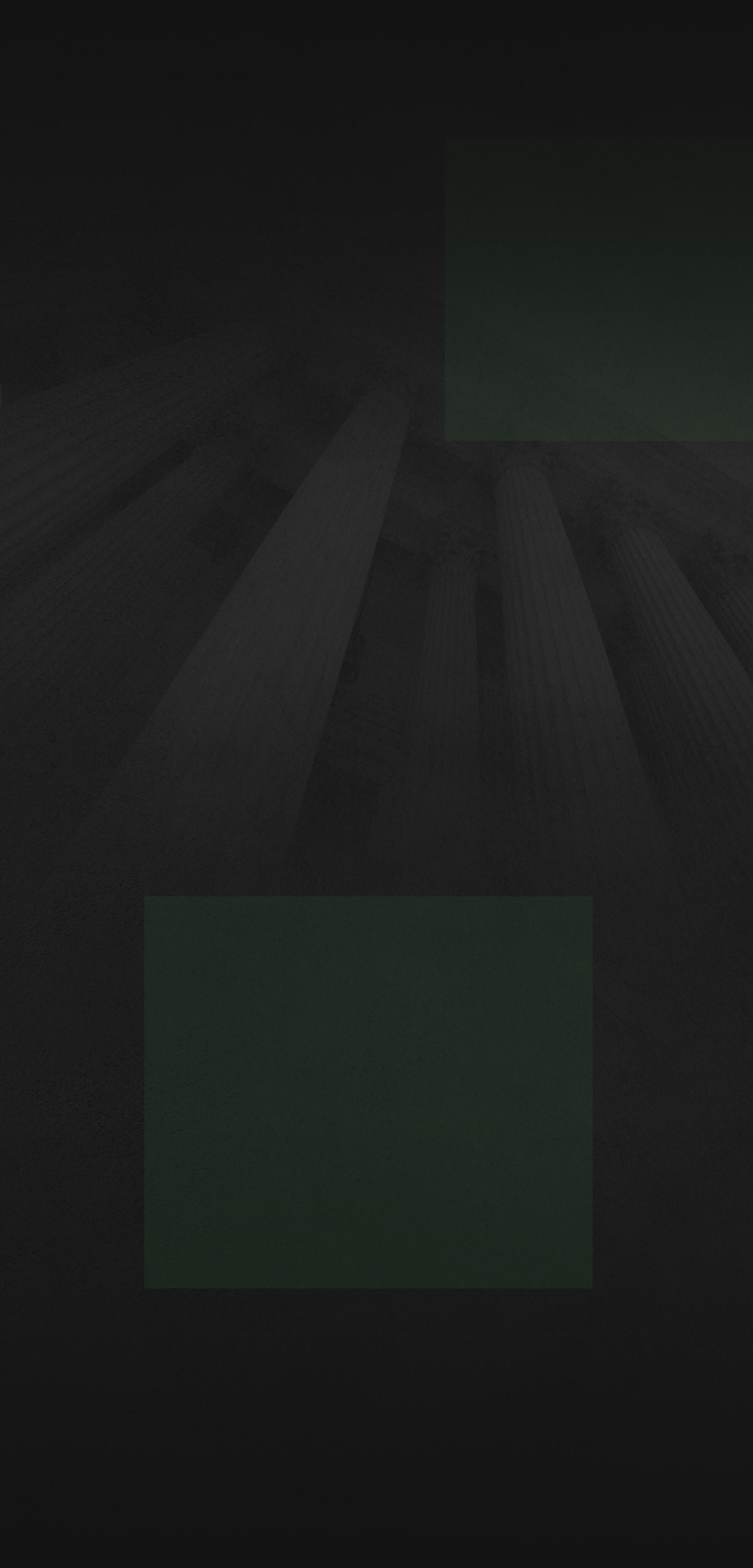 Compassionate and Understanding Legal Advocacy
Free & Confidential Consultation On Your Case
Personalized Approach & Attention To Each Case
Over 4 Decades of Combined Experience
Se Habla Español
Our Attorneys Are Former Judges
Dedicated Criminal Defense Lawyers
"So grateful to have had such an amazing attorney." - India

"Christine is trustworthy, knowledgeable and compassionate. She was outstanding at all times." - Angelica

"Juan Carlos Hernández and his team truly are the best!" - Edward
PASSIONATE | SKILLED | DEDICATED Receive the Legal Help You Need