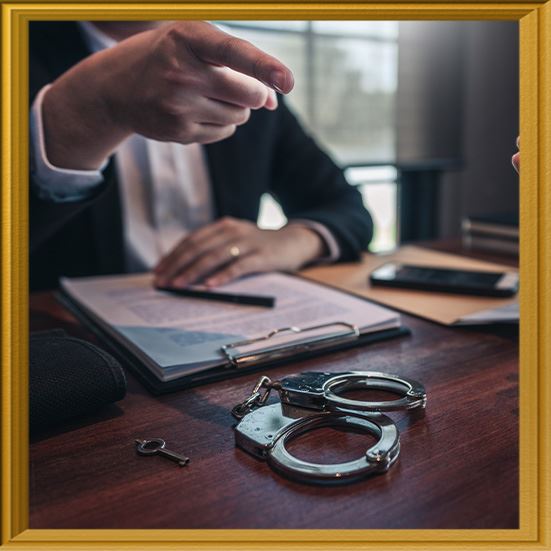 Probation Violations
Protect Your Future
You need the best defense. We have helped thousands of people get their criminal charges dismissed or reduced.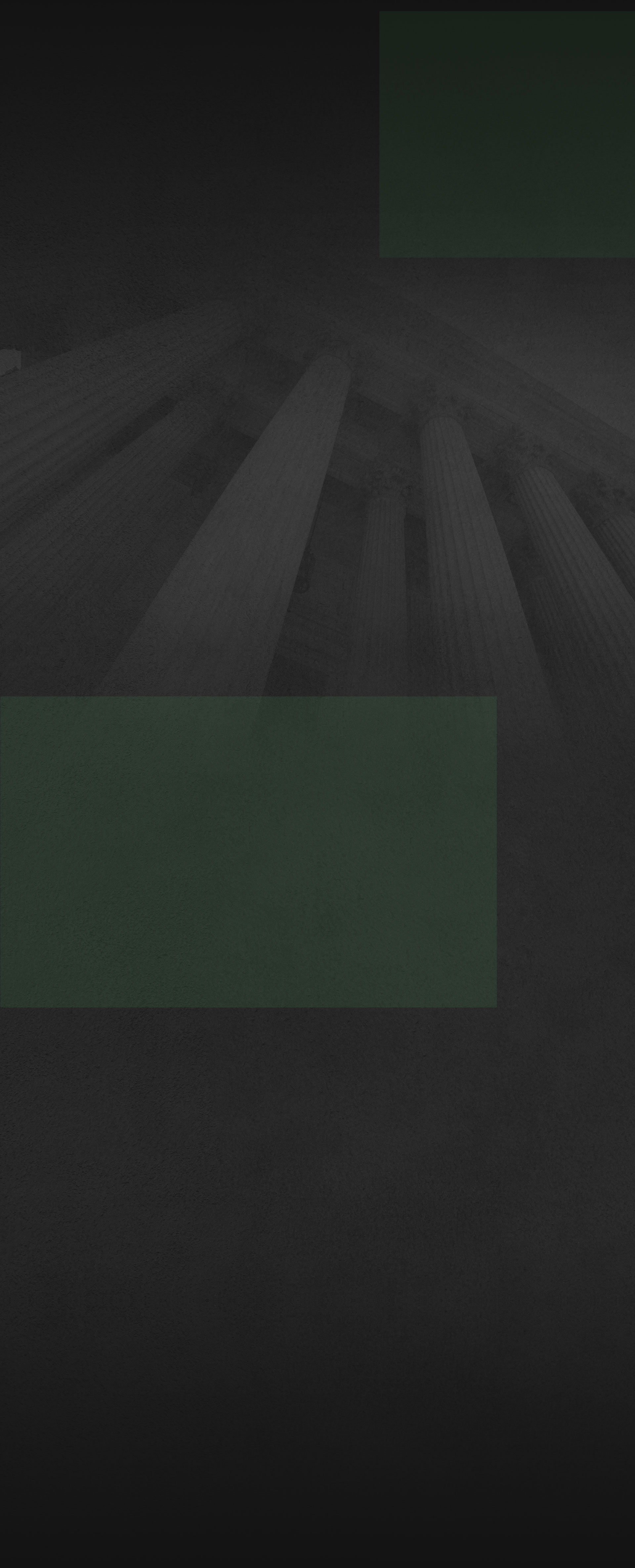 San Antonio Probation Violation Attorney
MOTION TO REVOKE PROBATION (MTR)
At Hernández Dauphin Legal, P.C., we handle a wide variety of matters pertaining to criminal defense, including probation violations. If you or someone you love has been accused of violating probation, your freedom and your future are both at risk. Our criminal defense attorneys represent clients in the San Antonio area who are facing charges from violating their probation and he has the knowledge, skill, and experience necessary to effectively defend against these allegations.
When a person receives probation as part of their sentence after being convicted of a criminal offense, they must abide by the terms of release. If a probation officer or parole officer believes that you have violated any part of your probation, they may ask the court to issue a warrant for your arrest. Common probation violations include:
Failing a UA or drug test
Being charged with a new criminal offense
Failing to pay court-ordered fines
Failing to pay court-ordered restitution
Not remaining in contact with probation or parole officials
Continue Reading
Read Less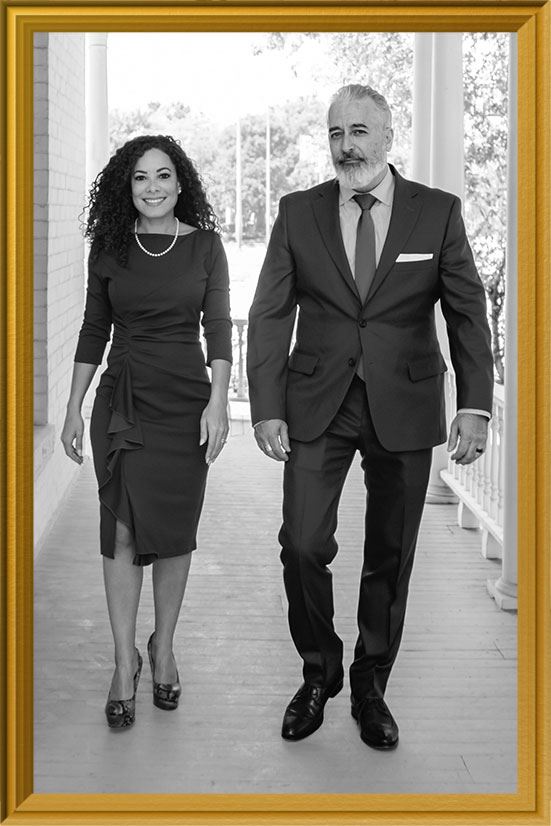 PROACTIVE STEPS AND REPRESENTATION AT MOTION TO REVOKE HEARINGS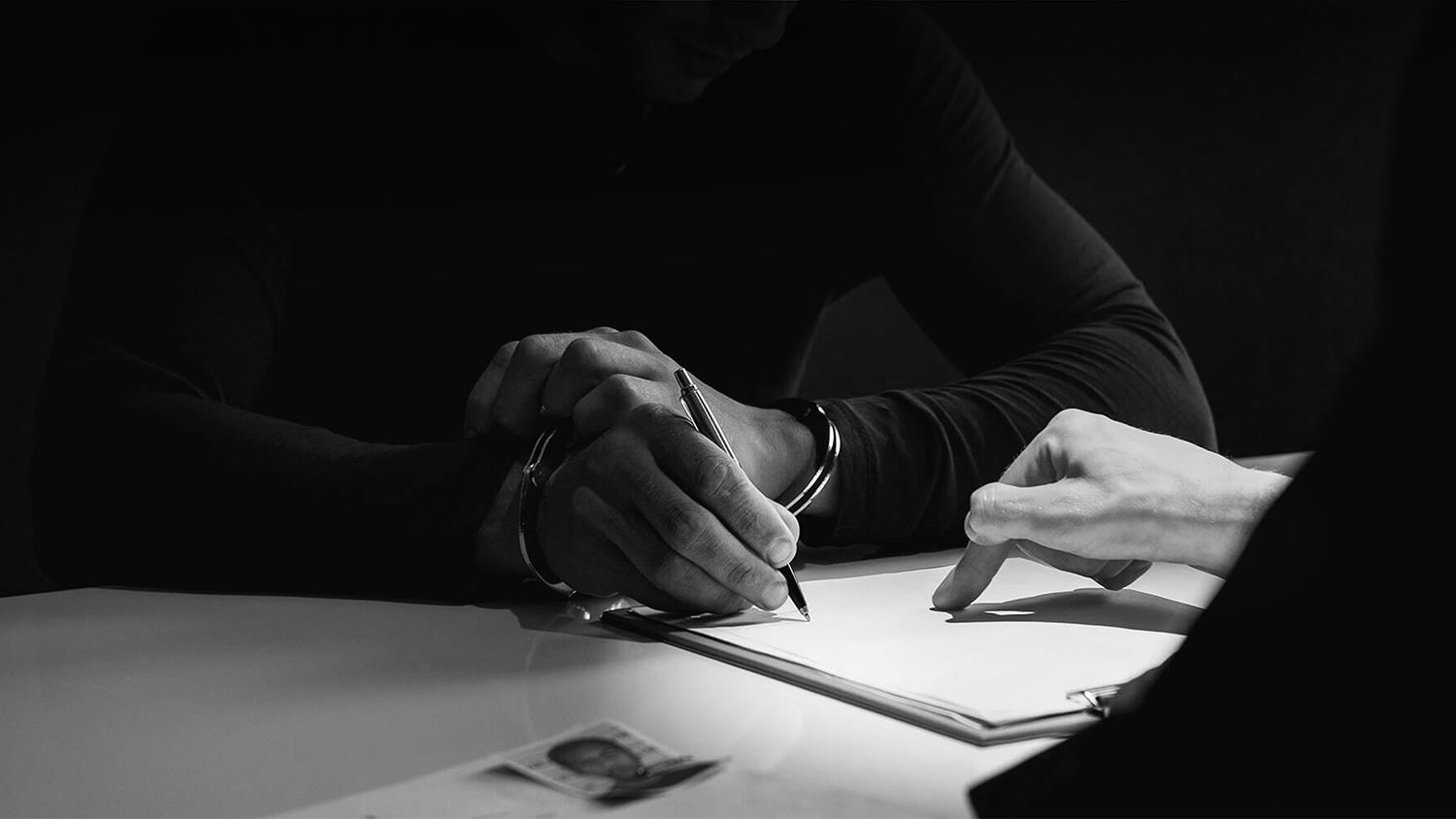 If you know that you are in violation, our San Antonio probation lawyers will immediately take proactive steps to defend your freedom. We will speak to the judge about setting a bond so that you won't be taken to jail while awaiting your hearing. Our attorneys will also approach the court for an MTR hearing before the sentencing judge where we'll argue for a second chance at your probation in order to keep you from being sentenced to prison.
Hernández Dauphin Legal, P.C. will contact your probation officer and advise you of the necessary steps you will need to put yourself in a better position before your probation violation hearing. For example, by entering drug or alcohol treatment, completing community service hours, paying fines or restitution. He will also offer alternatives to revocation (submitting to regular drug tests, serving a small amount of jail time) to the judge in lieu of serving your full jail or prison term.
GET STARTED ON YOUR CASE
If you or a loved one has been accused of or arrested for violating your probation or any other criminal offense, respectfully assert your right to remain silent and contact Hernández Dauphin Legal, P.C. immediately for a free consultation and review of your legal rights!

So grateful to have had such an amazing attorney. India

Christine is trustworthy, knowledgeable and compassionate. She was outstanding at all times. Angelica

Juan Carlos Hernández and his team truly are the best! Edward
Compassionate and Understanding Legal Advocacy
Free & Confidential Consultation On Your Case
Personalized Approach & Attention To Each Case
Over 4 Decades of Combined Experience
Se Habla Español
Our Attorneys Are Former Judges
PASSIONATE | SKILLED | DEDICATED Receive the Legal Help You Need