DWI Attorney Serving San Antonio, Texas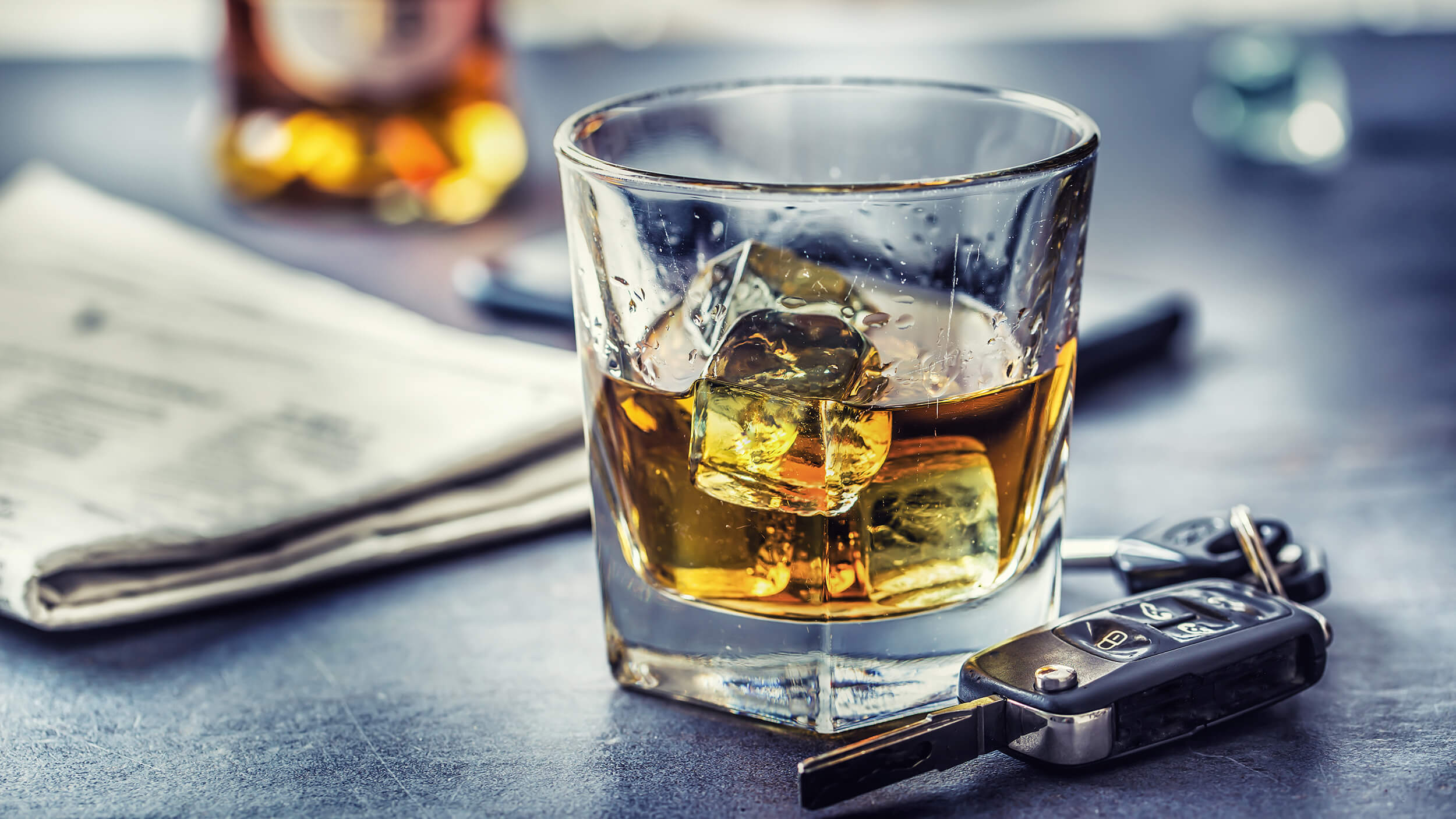 If you have been charged with Driving While Intoxicated in Texas, then you are facing:
possible jail time

ignition interlock device installed in your vehicle

anabuse/"SCRAM" ankle monitoring bracelet

criminal fines

court costs

driver's license suspension*

higher insurance rates

expensive State DPS surcharges

a damaging criminal record
*REMINDER! You have only 15 days from the date of your arrest to request an Administrative License Revocation Hearing (ALR) or your license becomes automatically suspended!!!
If you are seeking to hire an experienced and reputable attorney who knows the law, the system, and will use that knowledge to aggressively fight for you, then you should Contact San Antonio DWI Attorney Juan Carlos Hernández.
Enhance Your Defense with A Unique Insight Into Law Enforcement Techniques and Procedures
The National Highway Traffic Safety Administration (NHTSA) sets the standards for which law enforcement officers across the entire country use to detect whether a driver is operating a motor vehicle while intoxicated. San Antonio DWIAttorney Juan Carlos Hernández has extensively studied the NHTSA manuals that these officers use out in the field. This understanding of the NHTSA training manuals, coupled with Mr. Hernández's experience and knowledge as a commended police officer with the Metropolitan Police Department in Washington D.C., positively enhances your case's ability to prevail in your favor! Mr. Hernández has the unique insight and knowledge necessary to discover any and all mistakes done by the arresting officer in his investigation against you.
Furthermore, in order to stay sharp and on the cutting edge of Texas DWI Law, San Antonio DWI Lawyer Juan Carlos Hernández regularly attends DWI legal seminars throughout the State of Texas. These legal defense seminars focus on the latest legal and scientific developments in DWI defense. This commitment to understanding and mastering the evidentiary and technical issues related to DWI is vital for an effective, aggressive defense. A detailed analysis of the police reports, videotapes, field sobriety tests and potential breath/blood test results in your case is just the first step toward defending your rights and challenging the charges against you.
If you have been arrested for Driving While Intoxicated or any criminal offense, respectfully assert your right to remain silent and CONTACT the Law Office of San Antonio DWI Attorney Juan Carlos Hernández, P.C. immediately for a free consultation and review of your legal rights!